Luisa Imorde: Scarlatti, Skrjabin, Beethoven
am 25.09.2021, 13:00 bis 13:45
Preis: keine Angaben
Das Programm
Domenico Scarlatti
Sonata K.162
Alexander Scrjabin
Sonate-Fantasie Nr. 2 Op. 19 in sol diesis minore
1. Andante
2. Presto
Ludwig van Beethoven
Sonate Nr. 30 Op. 109 in mi maggiore
1. Vivace ma non troppo. Adagio espressivo
2. Prestissimo
3. Gesangvoll mit innigster Empfindung. Andante molto cantabile ed espressivo
Die Künstlerin
"Luisa Imorde couples a mature playing technique with an unbridled passion for the piece she is playing and the instrument she is playing it on, resulting in an auditory experience that kindles the spirit and sets the heart aflame" – said the Süddeutsche Zeitung of the young German pianist's art.
She shares stage with artists like Martha Argerich, Fazil Say or Marie-Luise Neunecker and collaborates on a regular basis with german composer Jörg Widmann. She studied at the University of Music in Cologne and at the Mozarteum Salzburg with Jacques Rouvier.
Luisa Imorde has played at competitions and won prizes, but she finds it much more interesting to compare and contrast the works of various composers with the declared aim of making her audience listen to them in a new way and showing us relationships that we had never noticed before. On her latest album "Moon Rainbow" she combines works by Johann Sebastian Bach and Nikolai Kapustin and opens up a stimulating dialogue for the listener.
The young musician was able to surprise her audience at the International Mozart week Salzburg with the austrian premiere of two piano concertos by Eliott Carter. In addition to that she brought on stage a successful interpretation of Jörg Widmann's piano concerto "Trauermarsch" together with the WDR Symphony Orchestra and Dima Slobodeniouk in the Cologne Philharmonic Hall.
In the season 2021/22 Luisa Imorde is going to play at the Konzerthaus Wien, at the Elbphilharmonie Hamburg and she performs Pendercki's piano concerto "Resurrection" with the Philharmonic Salzburg.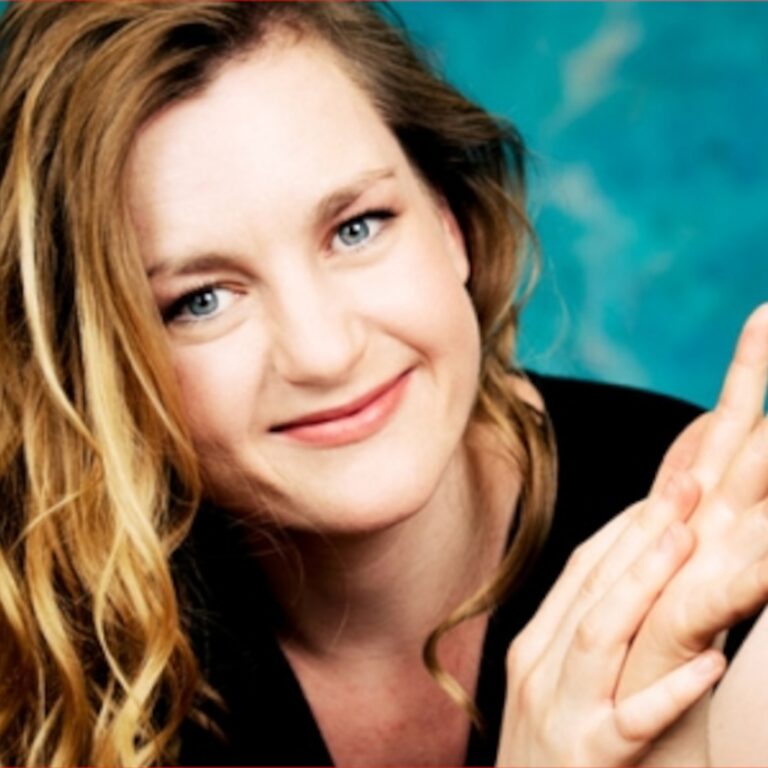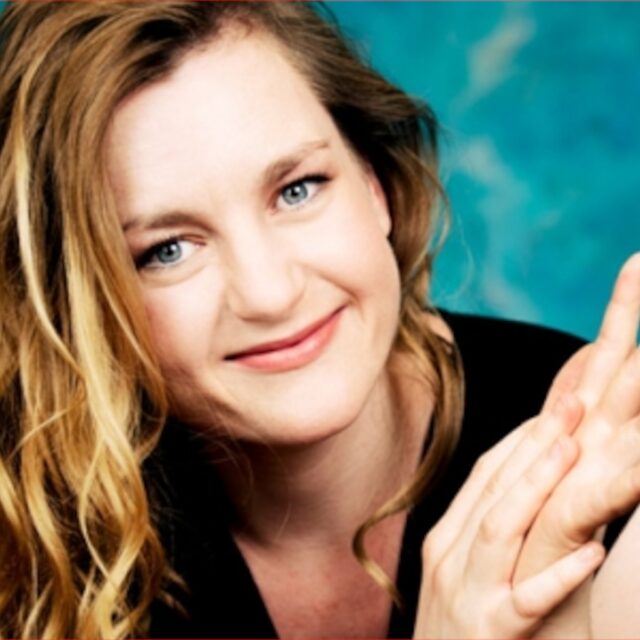 Veranstaltungsort
CremonaFiere
Piazza Zelioli Lanzini, 1
26100 Cremona