Steingraeber & Söhne – El arte de la construcción de pianos artesana en Bayreuth
¡Queridos amigos de la música!
En el fondo es muy sencillo: se escogen los mejores materiales naturales y se ensamblan según las clásicas reglas de construcción de pianos para obtener un instrumento vivo. Y así surge la riqueza de tonalidades sonoras que ansiaba Horowitz. Pero, precisamente esto, ni siquiera diez empresas manufactureras en todo el mundo lo logran; actualmente casi todos los pianos nuevos se limitan solamente a ser instrumentos de percusión. Sin embargo, que la fuente de sonido pueda ser modulada es de vital importancia para el pianista profesional y es un requisito indispensable para cualquier interpretación… y para poder disfrutar de la música todos los pianistas necesitan en primer lugar riqueza de sonido.
Le invitamos a conocer nuestros pianos fruto de la gran tradición en la construcción artesana artística de pianos, ya sea pianos del pequeño círculo de lo mejor, a través de su distribuidor de la empresa Steingraeber, o directamente en nuestra fábrica en Bayreuth, la ciudad de los Festivales.
¡Nos alegrará recibir su visita!
Udo Steingraeber
Visit us in Bayreuth!
World Heritage Margravial Opera House, Wagner Museum, historic parks… Bayreuth offers attractive sights and museums as well as a rich cultural scene. And it lies in the heart of Europe on the Autobahn almost exactly halfway between Munich and Berlin. The international airport in Nuremberg is only about fifty minutes away.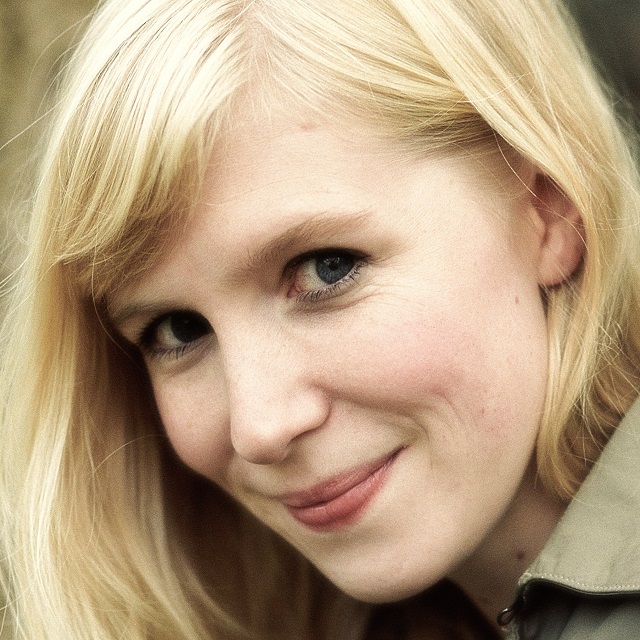 31.03.2018 bis 07.04.2018, 11:00
Schubert Sonate A-Dur
Debussy Préludes (Auswahl) , Ravel Sonatine, Chopin Nocturne B-Dur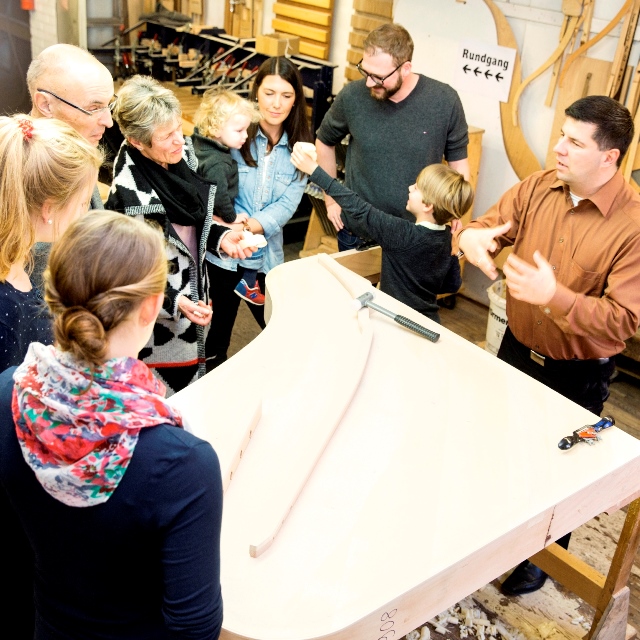 05.04.2018, 16:00
Let us guide you through the historic Steingraeber Haus and the piano manufactory.
In our event calender you will find further events and information.
Contact us
Our upright and grand pianos are handcrafted in the time-honoured tradition of piano building. We invite you to get to know them personally.
Phone & Fax:
Tel: +49921 64049
Fax: +49921 58272
Opening hours:
Mo.-Fr.: 10 a.m. – 6 p.m.
Sa.: 10 a.m. – 2 p.m.