Steingraeber & Söhne – 富有生命力的钢琴制造
親愛的音樂愛好者:
其實一切都非常簡單:選擇最優質的天然材料,用傑出的設計把它們結合起來,便它最終成為一個富有生命力的樂器。這樣,赫羅維茨所要求的五彩音律便可翩翩奏出了。儘管如此,在競爭激烈的鋼琴製造業中,能達到如此要求的品牌卻屈指可數。現今的幾乎所有新造的鋼琴都只不過是敲擊器械罷了。靈活可變的音源對專業琴師來說,重要猶如生命;對任何一個普通彈奏者來說,也是演奏鋼琴的前提。
那麼,現在就請您跟隨我們一起進入斯坦格雷博鋼琴的傳統手工製造世界。我們將在距離您最近的斯坦格雷博專櫃前或是我們的節慶之城
——德國的拜羅伊特,恭候您的光臨!
——烏多•史密特•斯坦格雷博
Visit us in Bayreuth!
World Heritage Margravial Opera House, Wagner Museum, historic parks… Bayreuth offers attractive sights and museums as well as a rich cultural scene. And it lies in the heart of Europe on the Autobahn almost exactly halfway between Munich and Berlin. The international airport in Nuremberg is only about fifty minutes away.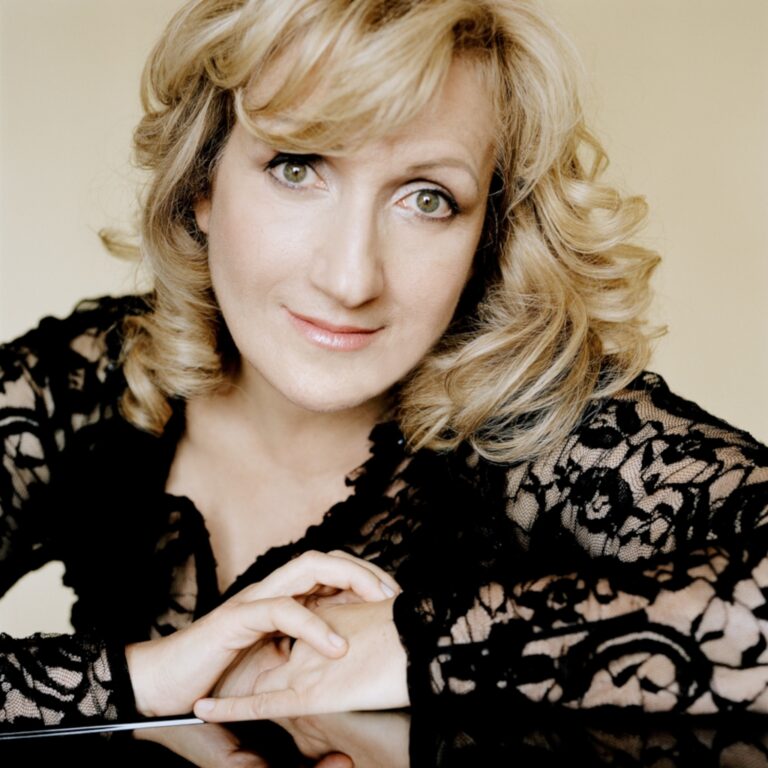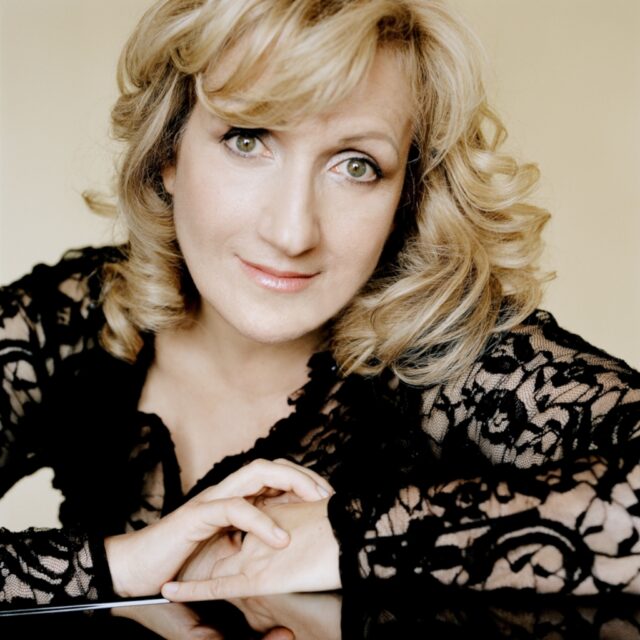 28.07.2021, 19:30
The concert takes place today at 11 a.m. and 7.30 p.m. in order to give as many interested guests as possible the opportunity to attend the concert.
29.07.2021, 20:00
The team around author and director Uwe Hoppe dives into the deep psychological abysses of the then still impetuous poet-composer in a parodistically pointed way.
In our event calender you will find further events and information.
Contact us
Our upright and grand pianos are handcrafted in the time-honoured tradition of piano building. We invite you to get to know them personally.
Phone & Fax:
Tel: +49921 64049
Fax: +49921 58272
Opening hours:
Mo.-Fr.: 10 a.m. – 6 p.m.
Sa.: 10 a.m. – 2 p.m.