Steingraeber | Bayreuth 1852
施坦格列泊 | 1852 拜罗伊特
亲爱的音乐爱好者:
其实一切都非常简单:选择最优质的天然材料,用杰出的设计把它们结合起来,便它最终成为一个富有生命力的乐器。这样,赫罗维茨所要求的五彩音律便可翩翩奏出了。
尽管如此,在竞争激烈的钢琴制造业中,能达到如此要求的品牌却屈指可数。现今的几乎所有新造的钢琴都只不过是敲击器械罢了。灵活可变的音源对专业琴师来说,重要犹如生命;对任何一个普通弹奏者来说,也是演奏钢琴的前提。
那么,现在就请您跟随我们一起进入施坦格列泊钢琴的传统手工制造世界。我们将在距离您最近的施坦格列泊专柜前或是我们的节庆之城——德国的拜罗伊特,恭候您的光临!
——乌多·史密特·施坦格列泊
Visit us in Bayreuth!
World Heritage Margravial Opera House, Wagner Museum, historic parks… Bayreuth offers attractive sights and museums as well as a rich cultural scene. And it lies in the heart of Europe on the Autobahn almost exactly halfway between Munich and Berlin. The international airport in Nuremberg is only about fifty minutes away.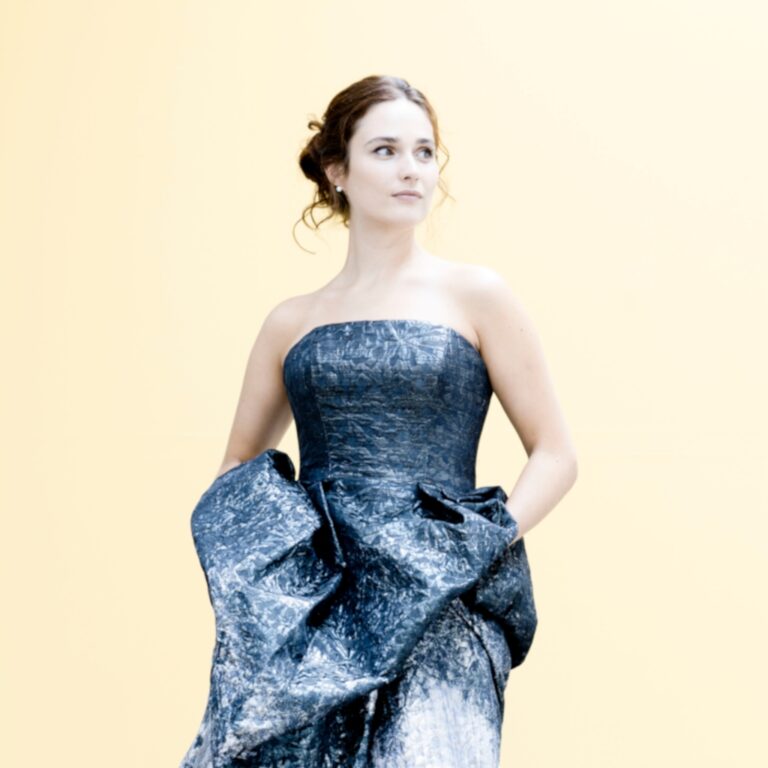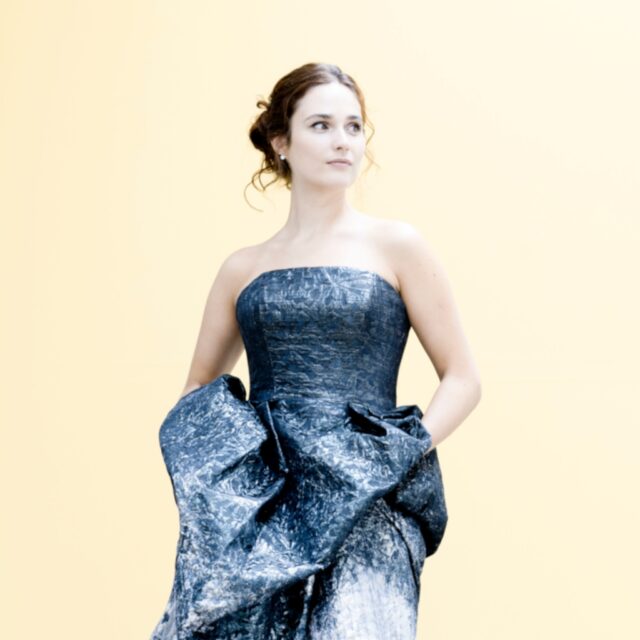 27.05.2022, 19:30
Anna Vinnitskaya (Klavier) – Emmanuel Tjeknavorian (Violine) – Daniel Müller-Schott (Cello)
spielen Debussy, Brahms und Tschaikowski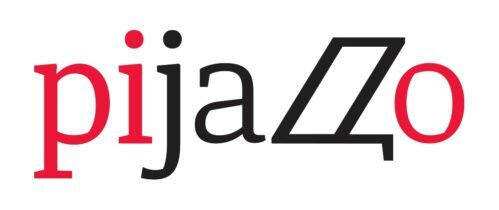 02.06.2022 bis 05.06.2022, 0:00
PIJAZZO – Ein neues Open Air Festival für Bayreuth
In our event calender you will find further events and information.
Contact us
Our upright and grand pianos are handcrafted in the time-honoured tradition of piano building. We invite you to get to know them personally.
Phone & Fax:
Tel: +49921 64049
Fax: +49921 58272
Opening hours:
Mo.-Fr.: 10 a.m. – 6 p.m.
Sa.: 10 a.m. – 2 p.m.