Steingraeber & Söhne – 生きたピアノづくり
音楽を愛する皆様へ
最上の天然素材を選び、それらを昔ながらの伝統的ピアノ製作の規則にのっとって、生きた楽器に組み立てれば、ホロビッツが心から望んだ、豊かな音色の響きが生まれます。これは基本的にとても単純なことですが、それに成功している製作所は、世界中探しても、10に遠く及びません。今日では、ほとんどの新作ピアノが、打楽器に成り下がっています。しかし、変化の幅、柔軟性のある音源は、プロのピアニストにとって死活問題となる必要不可欠なものであり、演奏の前提条件なのです。そしてまた演奏を楽しむ全てのピアニストにとって、何よりまず音色が必要なのです。数少ないトップクラスの職人の手作業による、ピアノ製作の偉大な伝統から生まれた、シュタイングレーバー社のアップライトやグランドピアノを、お近くのシュタイングレーバーの取扱店、または直接この音楽祭の町バイロイトの私たちの工場で皆様に知って頂きたいと思います。
当社は皆様のお越しを心よりお待ち申し上げております。
Udo Steingraeber
Visit us in Bayreuth!
World Heritage Margravial Opera House, Wagner Museum, historic parks… Bayreuth offers attractive sights and museums as well as a rich cultural scene. And it lies in the heart of Europe on the Autobahn almost exactly halfway between Munich and Berlin. The international airport in Nuremberg is only about fifty minutes away.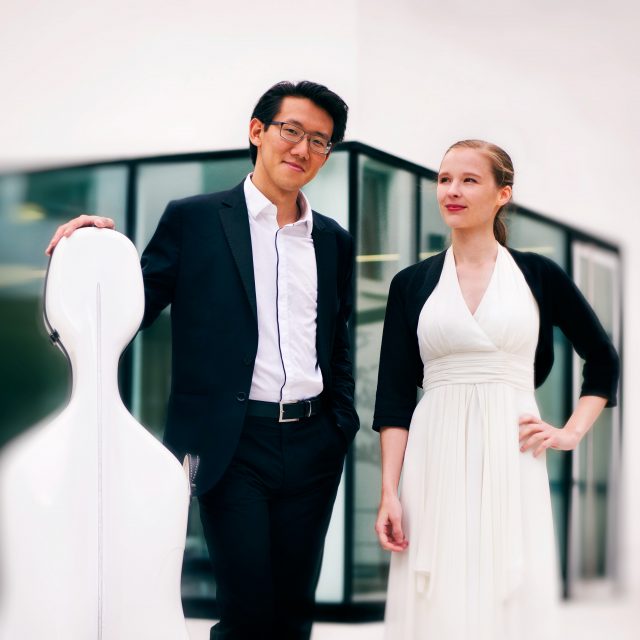 19.09.2019, 19:30 bis 22:00
Maria Rosa Günter (Klavier), Stanislas Kim (Cello)
Reger, Schulhoff und Bach
Max Reger Tage zu Gast in Bayreuth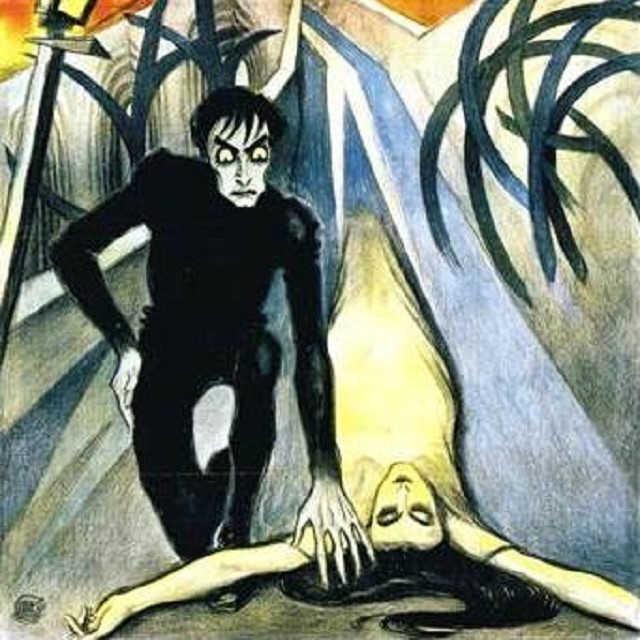 21.09.2019, 19:30 bis 22:00
Expressionistischer Horrorfilm
von Robert Wiene mit dem Pianisten
Jens Schlichting.
In our event calender you will find further events and information.
Contact us
Our upright and grand pianos are handcrafted in the time-honoured tradition of piano building. We invite you to get to know them personally.
Phone & Fax:
Tel: +49921 64049
Fax: +49921 58272
Opening hours:
Mo.-Fr.: 10 a.m. – 6 p.m.
Sa.: 10 a.m. – 2 p.m.