Steingraeber & Söhne – Výrobce klavíru v Bayreuthu od roku 1852
Milí přátelé hudby,
v podstatě je to velmi jednoduché: člověk vezme ty nejlepší přírodní materiály a spojí je podle pravidel klasické klavírní stavby tak, aby vznikl živý nástroj – a tím také to zvukové bohatství, po kterém Horowitz toužil. Ale právě to se podaří v méně než deseti manufakturách na celém světě. Téměř všechny nové klavíry jsou v dnešní době redukovány na klávesový nástroj. Ale pro profesionální pianisty je zdroj zvukové modulace životně důležitý, je to předpoklad každé improvizace… a pro každého klavíristu přináší zvuková barevnost radost ze hry. Zveme Vás, abyste se seznámili s piány a křídly, které mají dlouhou tradici v uměleckořemeslném zpracování konstrukce každého klavíru. Klavíry z malého okruhu těch nejlepších: u Vašeho obchodníka nebo přímo u nás v manufaktuře Steingraeber ve festivalovém městě Bayreuth.
Těšíme se na Vaši návštěvu!
Udo Steingraeber
Visit us in Bayreuth!
World Heritage Margravial Opera House, Wagner Museum, historic parks… Bayreuth offers attractive sights and museums as well as a rich cultural scene. And it lies in the heart of Europe on the Autobahn almost exactly halfway between Munich and Berlin. The international airport in Nuremberg is only about fifty minutes away.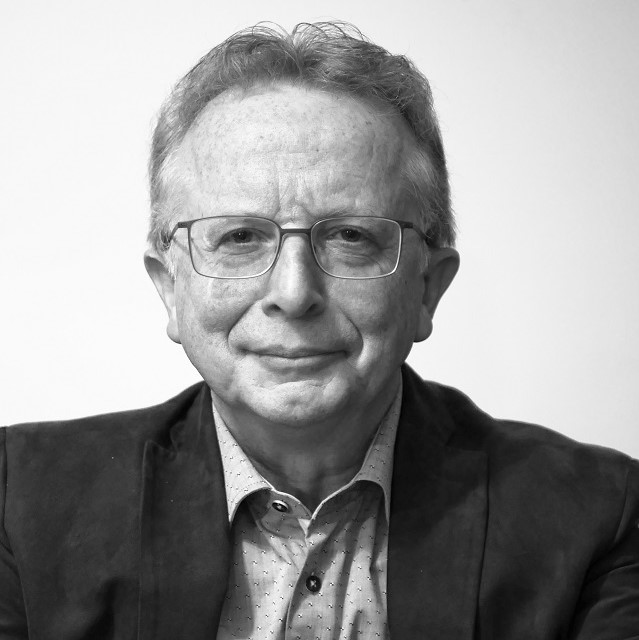 27.09.2018, 19:30
"das Wunder für Klavier" nannte Messiaen diese Suite in 4 Bänden mit je 3 Stücken mit einer Spieldauer von rd. 90 Minuten – der deutsche Pianist Burkard Spinnler ist Lehrer am Conservatoire Royal, Brüssel und gestaltet diese [wahrscheinlich] Bayreuther Erstaufführung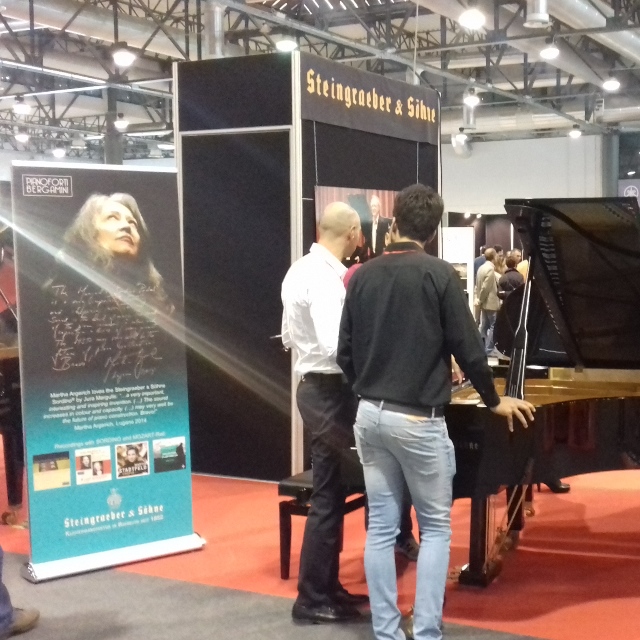 28.09.2018 bis 30.09.2018, 10:00 bis 19:00
Cremona Mondomusica – Steingraeber & Söhne exibits together with "Pianoforti Bergamini" in the room "Amati". We will bring several of our grand and upright pianos.
In our event calender you will find further events and information.
Contact us
Our upright and grand pianos are handcrafted in the time-honoured tradition of piano building. We invite you to get to know them personally.
Phone & Fax:
Tel: +49921 64049
Fax: +49921 58272
Opening hours:
Mo.-Fr.: 10 a.m. – 6 p.m.
Sa.: 10 a.m. – 2 p.m.