Steingraeber & Söhne – Sanatsal Piyano Yapımı
Değerli Müzik Dostları
Aslında çok basit: en iyi malzemeyi alın ve mükemmel yapı kurallarına göre canlı bir enstrümana çevirin – böylelikle Horowitz'in özlediği sesteki renk zenginliğini yaratmış olursunuz. İşte tam bunu yakalamayı dünya piyano fabrikalarının on tanesinden daha azı başarabiliyor. Hemen hemen bütün yeni piyanolar sadece perküsyona, yani vurgu enstrümanına indirgenmiştir. Zengin ses kabiliyeti üreten ses kaynakları profesyonel bir piyanist için esansiyel bir önem taşır ve her bir parçanın çalınması için şarttır. Aynı zamanda müzik yapmak için her piyanistin ihtiyacı olan her şeyden önce ses tonunun renkleridir.
Sizi, festival şehri olan Bayreuth'a konsol piyano ve kuyruklu piyano geleneği olan sanatsal piyano yapımını tanımaya davet ediyoruz. Bayreuth'taki Steingraeber showroom'unu ya da en yakın Steingraeber satıcınızı ziyaret edebilirsiniz.
Ziyaretiniz bizi mutlu edecektir! Saygılarımla!
Udo Steingraeber
Visit us in Bayreuth!
World Heritage Margravial Opera House, Wagner Museum, historic parks… Bayreuth offers attractive sights and museums as well as a rich cultural scene. And it lies in the heart of Europe on the Autobahn almost exactly halfway between Munich and Berlin. The international airport in Nuremberg is only about fifty minutes away.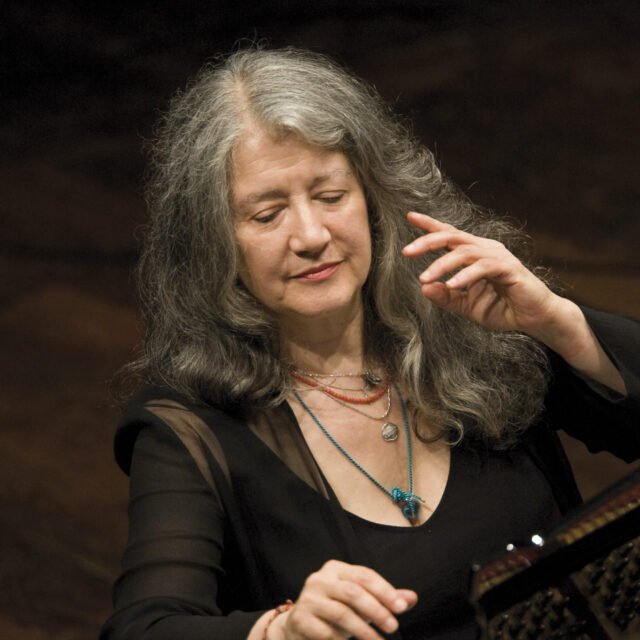 24.07.2024, 19:30
Martha Argerich comes to Bayreuth and plays the Steingraeber & Söhne concert grand at the Markgräfliche Opera House.
In our event calender you will find further events and information.
Contact us
Our upright and grand pianos are handcrafted in the time-honoured tradition of piano building. We invite you to get to know them personally.
Phone & Fax:
Tel: +49921 64049
Fax: +49921 58272
Opening hours:
Mo.-Fr.: 10 a.m. – 6 p.m.
Sa.: 10 a.m. – 2 p.m.