Piano Convention ITEMM – CANCELLED
am 26.01.2022 bis 30.01.2022, 0:00
Preis: keine Angaben
Steingraeber exhibits:
Le Mans Sonore: "Piano On" / January 27th to 30th, 2022
A large exhibition on "Innovations in Piano Making" will take place in the "Palais des Congrès et de la Culture".
In 2022, the bi-annual event "Le Mans Sonore" is dedicated to the piano for the first time with an international congress, cultural activities for children, a day for technicians and students "Instrumental Science and Mensurationʺ, a day for professionals (manufacturers and retailers) and a weekend for the general public with classical concerts , Jazz and electronics.
It will be the world's first major piano show since the beginning of the pandemic. The occasion is the 30th anniversary of "Itemm" (European Institute for Technology in Music Professions), Le Mans.
At the Steingraeber stand, a wide variety of new products will be presented:
More infos via lemanssonore.fr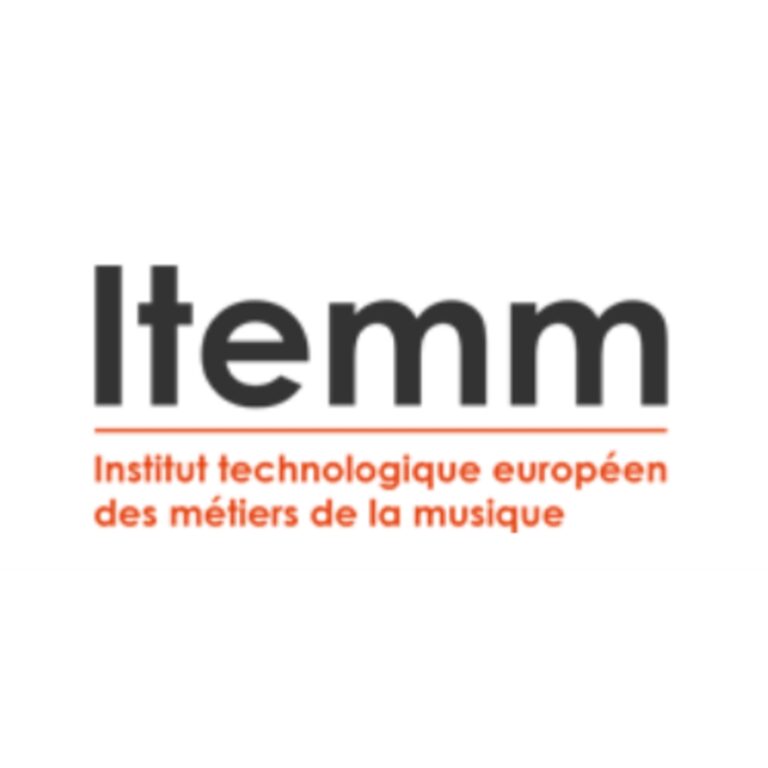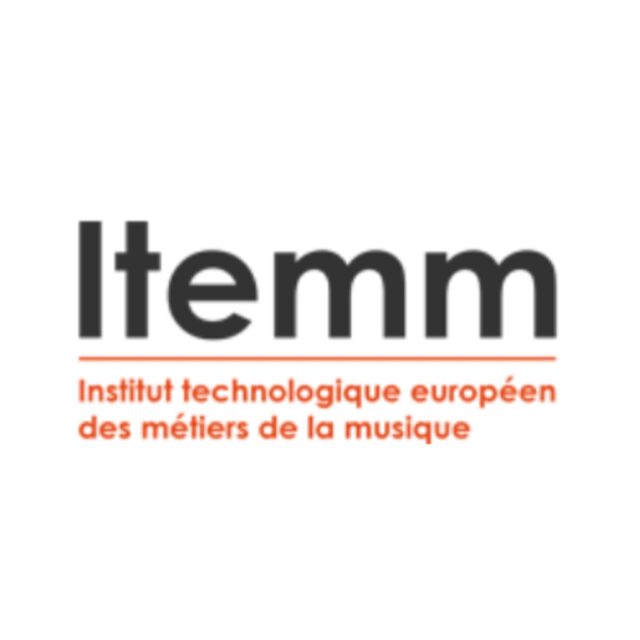 Veranstaltungsort
Le Mans Convention Center
1 Avenue du Parc des Expositions
72100 Le Mans