Steingraeber & Söhne – Piano Manufactory in Bayreuth since 1852
Dear Friends of Music,
In essence, it's very simple: Take the finest natural materials, the time-honoured principles of piano making and combine them all to create pianos that are truly living instruments. Only then can the tonal richness that Horowitz craved come into being, a richness that every musician needs in order to be inspired and to enjoy making music. However this is precisely what no more than a handful of piano manufacturers in the world have been able to achieve. Today, practically all new pianos have been reduced to the status of mere percussion instruments, and yet it is of vital importance for professional pianists to be able to influence and nuance each note that they play; that is an absolute must for every interpreter.
Our upright and grand pianos are handcrafted using time-honoured traditions of piano making and are among the finest instruments produced by an elite group of manufacturers. We invite you to get to know them personally, either at your local Steingraeber dealer or here at our factory in the Festival City of Bayreuth.
We look forward to your visit! With best regards,
Udo Steingraeber
Visit us in Bayreuth!
World Heritage Margravial Opera House, Wagner Museum, historic parks… Bayreuth offers attractive sights and museums as well as a rich cultural scene. And it lies in the heart of Europe on the Autobahn almost exactly halfway between Munich and Berlin. The international airport in Nuremberg is only about fifty minutes away.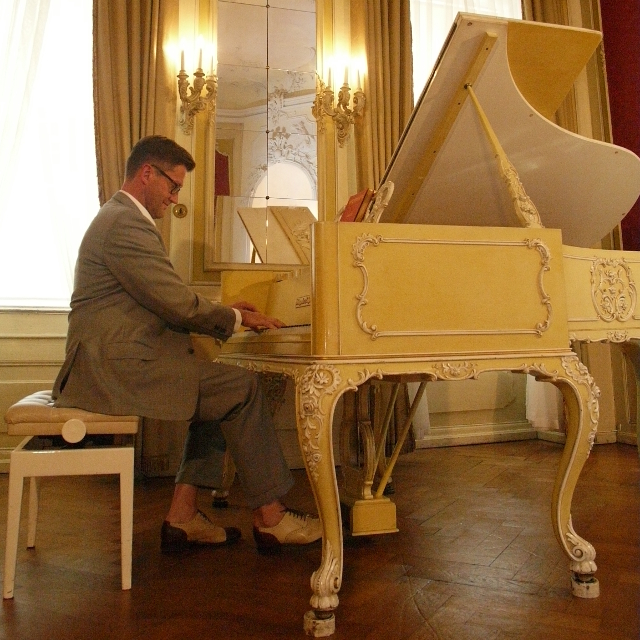 25.07.2019, 11:00 bis 12:00
The composer, pianist, conductor and musicologist Hans Martin Gräbner introduces in his entertaining lectures in the plot, the leitmotifs and the key points of Wagner's operas.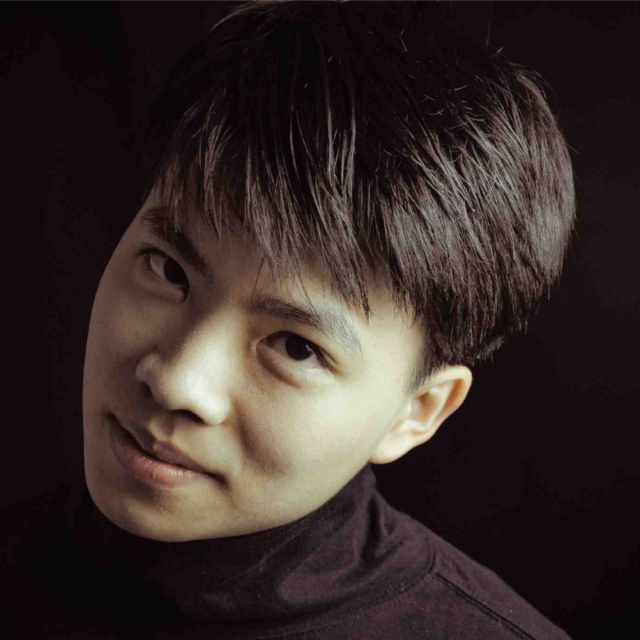 24.07.2019, 19:30 bis 22:00
Kit Armstrong in the UNESCO World Heritage with a program with Wagner, Liszt, and Mozart. The pre-sales start on July 24, 2018.
In our event calender you will find further events and information.
Contact us
Our upright and grand pianos are handcrafted in the time-honoured tradition of piano building. We invite you to get to know them personally.
Phone & Fax:
Tel: +49921 64049
Fax: +49921 58272
Opening hours:
Mo.-Fr.: 10 a.m. – 6 p.m.
Sa.: 10 a.m. – 2 p.m.