Seal of Quality 'Brand of the Century' – 100% made in Bayreuth, Germany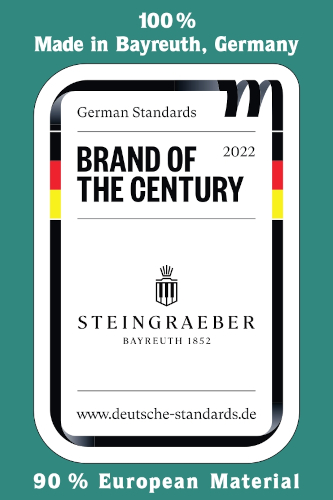 The award acknowledges Steingraeber's profile as the most historic, traditional and at the same time most innovative leading manufacturer of upright and grand pianos in Germany. Indeed the Steingraeber Manufactory's oldest patent dates back to 1885, with many others patents following in its footsteps, right up to designs currently in use such as the Sordino, Mozart Rail and SFM Piano Action. In addition to Steingraeber's host of innovations, which include the carbon fibre soundboard and the transducer grand piano as just two outstanding examples, the jury were also won over in particular by the very authenticity of Steingraeber's products: all Steingraeber upright and grand pianos are manufactured 100% in the festival city of Bayreuth. Previous certifications such as the "ZDH Zert" had attested to the company's 80% use of domestic materials, however Steingraeber has now been able to increase this proportion to 90%, an exceptional achievement highlighted in particular when awarding Steingraeber its "Brands of the Century" seal of quality.
The selection process for the Brands of the Century uses strict criteria. The evaluation is carried out by an independent jury and is based on the assessment of carefully selected facts that demonstrate the degree of success of a particular brand. At the end of the evaluation, a trademark journal is produced, which serves as a guarantee that the successfully selected brands have achieved a unique and exceptional position within a specific product category. This entire selection process is carried out at no cost, in a proactive manner and with the utmost transparency.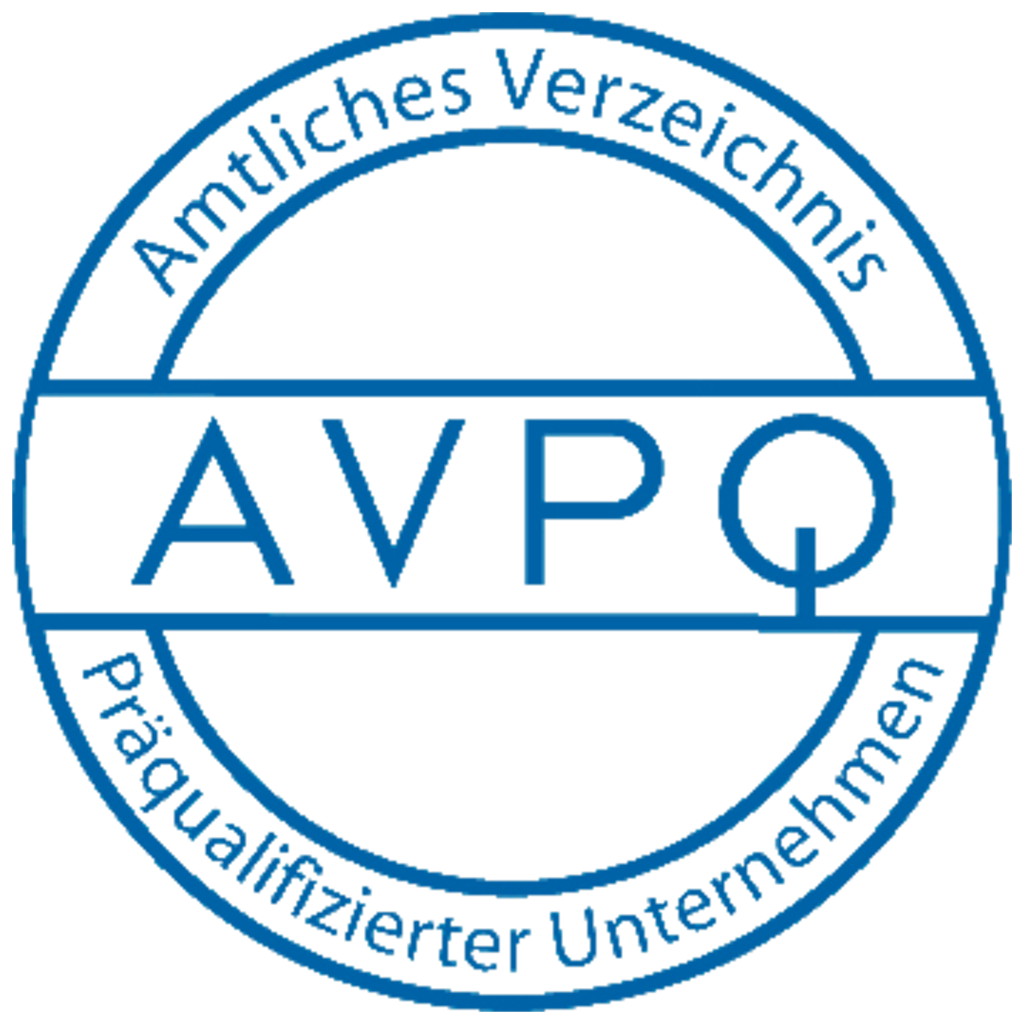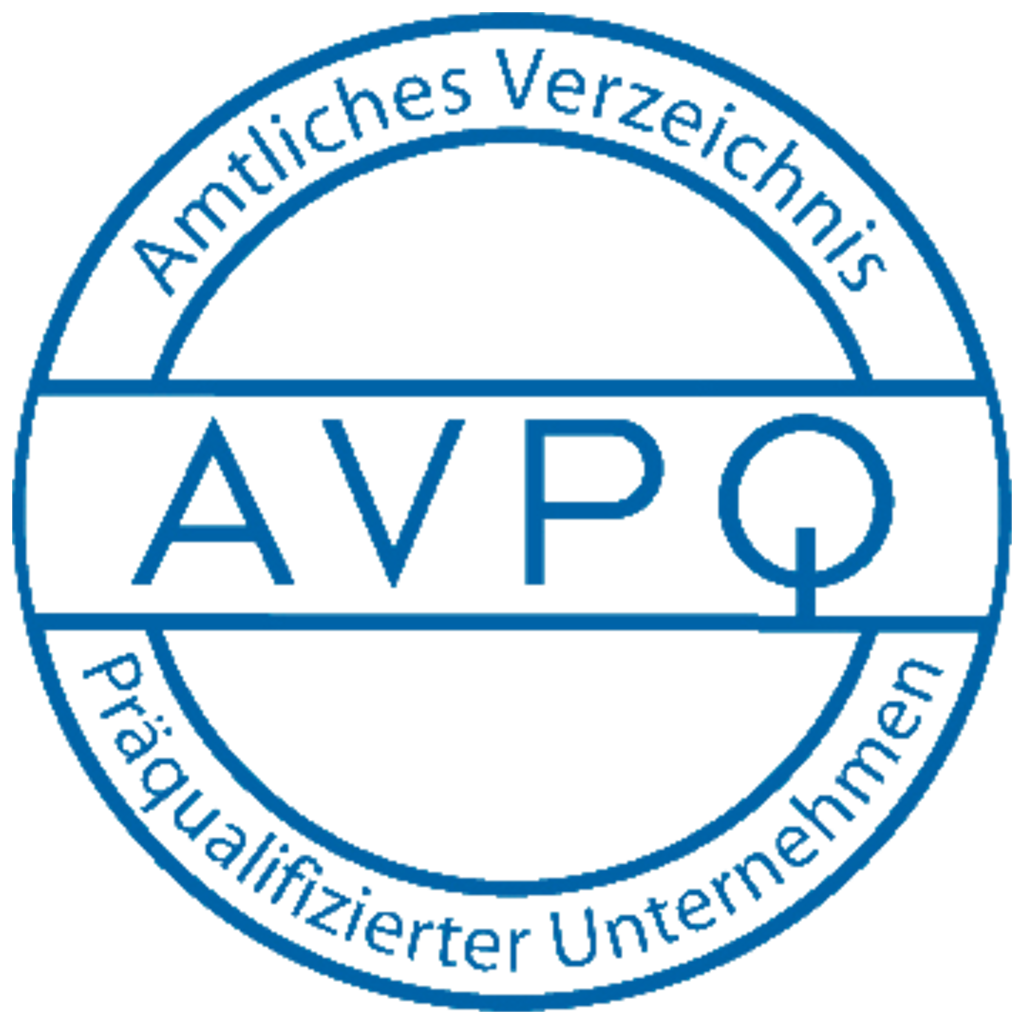 Furthermore, Steingraeber Bayreuth is registered in the official directory of prequalified companies "AVPQ".
The prequalification database for the supply and service sector contains companies that have proven their suitability for public contracts with chambers of industry and commerce. This means that contracting authorities can be sure that the verification has been carried out reliably.
Sustainable are not only Steingraeber's pianos, but also the way to produce them. With traditional products, people take note of the environmentally friendly way they were made. In addition, a photovoltaic system on the factory roof collects solar energy. This commitment is appreciated e.g. by Bavaria's "Umweltpakt Bayern".