HÜTCHEN RE:reloaded!
am 25.07.2019 bis 28.08.2019, 10:00 bis 18:00
Preis: Admission is free.
On the occasion of his 150th birthday, Siegfried Wagner's opera »An Allem ist Hütchen Schuld!« (Op 11, 1915) will be performed in the Margravial Opera House as part of the Bayreuth Festival. The equally profound as well as entertaining and melodic work can be described as Siegfried Wagner's successful opera: at the Stadttheater Hagen she became the most successful and best-attended theater production within ten years – after Wolfgang Amadeus Mozart's »Magic Flute« and Leonard Bernstein's »West Side Story«.
The exhibition of the International Siegfried Wagner Society, curated by Achim Bahr, Peter P. Pachl and Skarlett Röhner, was already shown in 2010 and – in an expanded form on the occasion of the performance of op. 11 in Bochum – in 2015 in Bayreuth Reason – for the Steingraeber gallery once again updated and expanded:
On large-sized picture flags as well as audio and video examples Siegfried Wagner – in his own estimation from forty, after more recent research even from about eighty different fairy tale sources – collaged and yet dramaturgically clear confusion based on his Performance history, u. a.
The exhibition "HÜTCHEN RE: reloaded" can be seen – with a grand vernissage on July 25 at 11 a.m. – until August 28, 2019 in the North Hall of the Steingraeber House. Admission is free.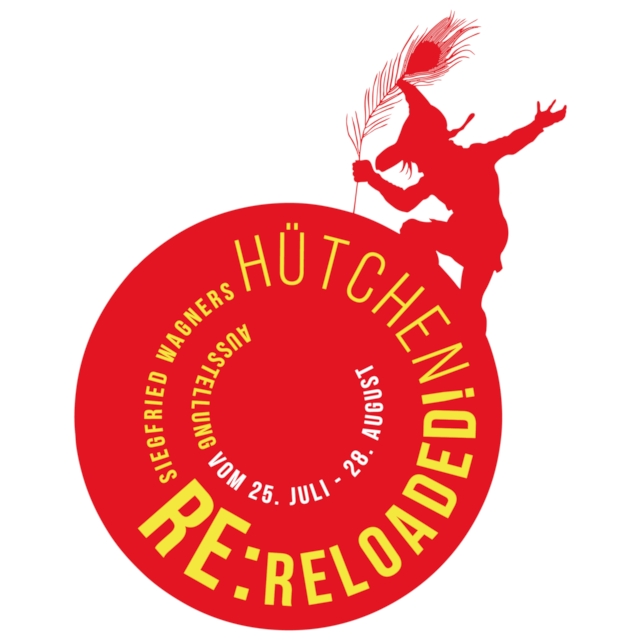 Veranstaltungsort
Steingraeber Haus Bayreuth
Friedrichstraße 2
95444 Bayreuth