Young Master Pianist Tamta Magradz – Liszt School of Music Weimar
am 23.06.2022, 19:30
Preis: 14 € / 5 € students
Schubert and Liszt – Precious and Trouvailles
Liszt prize winner with competition programme
Tamta Magradze was the darling of the audience at the 12th International Franz Liszt Piano Competition in Utrecht and consequently won the Audience Prize: the Weimar piano student Tamta Magradze will now perform an extraordinary concert in the series "JUNGE MEISTERPIANISTEN".
The programme is based on her final selection of competition pieces for the upcoming Liszt Competition in Utrecht. After a video pre-selection and a 1st presence round in January, she was selected as one of only ten for the four final rounds – the special feature of this competition/festival is that all participants compete in three rounds and therefore prepare a great many pieces – a very unusual repertoire is also required.
So a treat is in store for piano enthusiasts, for all those who are eager to hear something new from the pens of Schubert and Liszt.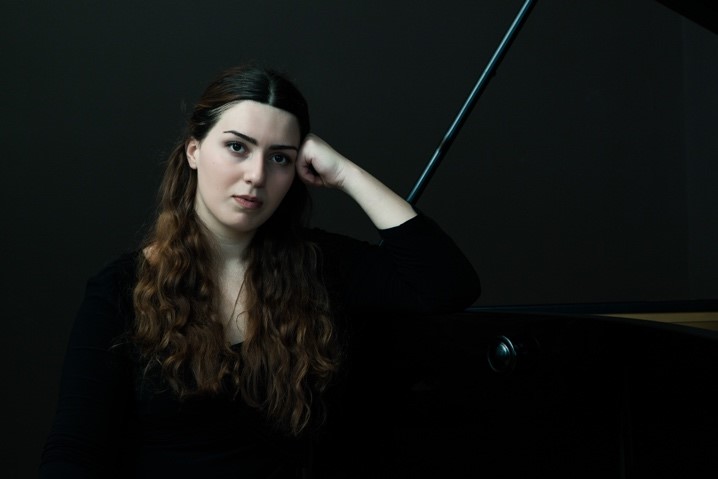 Veranstaltungsort
Kammermusiksaal
Steingraeberpassage 1
95444 Bayreuth