Richard, Engelbert & Siegfried in the Bayreuth starlit sky
am 02.08.2022, 19:30
Preis: 30 € / 5 € students
Galina Vracheva with Humperdinck, Richard and Siegfried Wagner for piano.
BR-KLASSIK listeners are probably familiar with her by the programme "Live from Studio 2 in the Munich Funkhaus" with Sabine Sauer.
There, Galina Vracheva improvised in front of concert audiences on themes that concertgoers in the hall,
but also radio listeners gave her by phone.
The Swiss pianist and composer with Bulgarian roots began her career at the age of five, when she won a national competition as an accordion virtuoso. Her path as a teacher led her to German universities, to Kiev, Amsterdam, Salzburg, Switzerland and also to Haus Marteau of the district of Upper Franconia, where she gives master classes.
For the Bayreuth Festival Summer, the pianist has planned a special programme – the audience can expect a mixture of a fixed programme and improvisations on demand from the audience.
Programme:
Entangled piano paraphrases to Tannhäuser, Lohengrin, The Flying Dutchman, Tristan and Isolde Piano quintet by Engelbert Humperdinck and opera overtures by Siegfried Wagner
Afterwards:
Spontaneous compositions on theme suggestions from the auditorium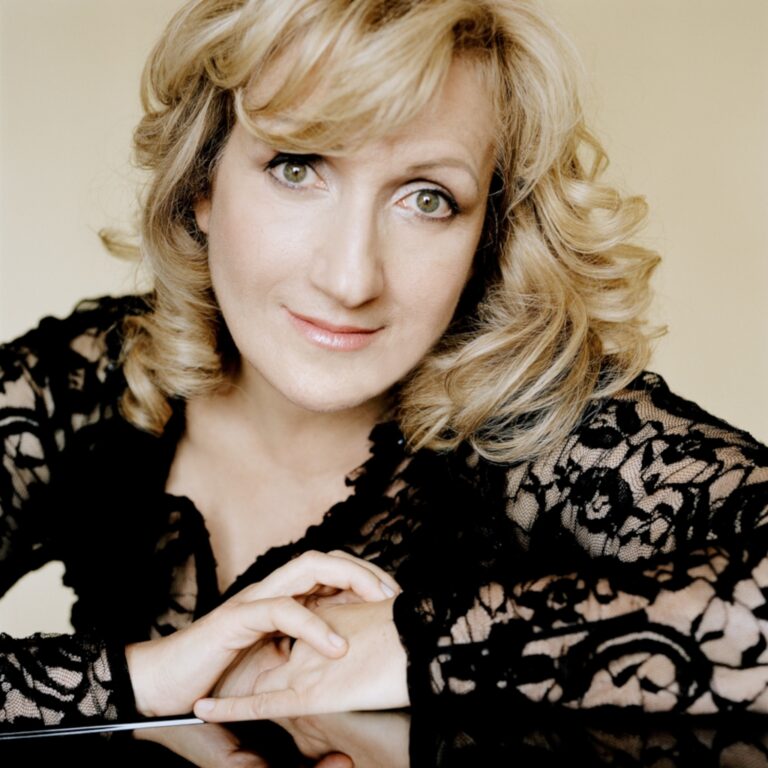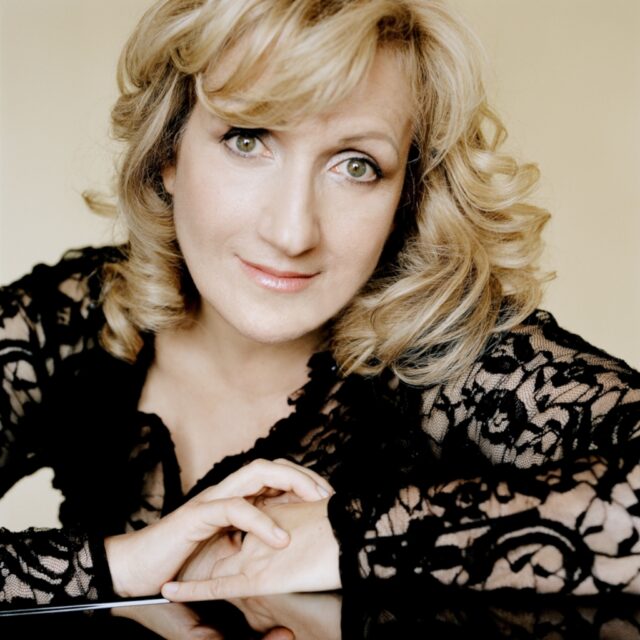 Veranstaltungsort
Kammermusiksaal
Steingraeberpassage 1
95444 Bayreuth