Maria Khokhlova – Award-winning pianist of the Liszt Competition 2018
am 04.08.2019, 19:30 bis 21:45
Preis: keine Angaben
Maria Khokhlova loves to shine with Liszt, but as best Haydn interpreter she was awarded in 2018 at the International Franz Liszt Piano Competition Weimar-Bayreuth.
And when performing in the Steingraeber Rokokosaal, she also plays Beethoven's Sonata No. 16, a work with a lot of rhythmic humor close to the limit of the charm of salon music.
With Liszt transcriptions (including the famous "Erlkönig") and original works, she leads the listeners to Debussy, then – as a final – to interpret Liszt's great as well as great Dante fantasy.
The young artist, born in Sverdlovsk in Siberia and living in Weimar, spans a wide arc, where she was trained at the FRANZ LISZT Weimar School of Music.
Program
L. van Beethoven Klaviersonate Nr. 16 G-Dur op. 31 Nr. 1
F. Liszt Lied-Transkriptionen: L. van Beethoven-F. Liszt Aus Lieder von Goethe, S468: "Mit einem gemalten Bande", S468/2, "Mephistos Flohlied" (Es war einmal ein König), S468/4
F. Schubert- F.Liszt aus 12 Lieder von Franz Schubert: Erlkönig (S.558/4)
'Weinen, Klagen, Sorgen, Zagen' Präludium nach J S Bach, S179
Aus Trois études de concert, S.144: ‎Étude No. 2, La leggierezza
Aus Trois Caprices-Valses, S214: no. 3 Valse de concert sur deux motifs de Lucia et Parisina
C. Debussy aus Douze Études: XI. Pour les Arpèges composes
aus Préludes: La terrasse des audiences du clair de lune;
Feux d'artifice
F. Liszt Après une Lecture de Dante: Fantasia Quasi Sonata
aus Années de pèlerinage II, Italie, S.161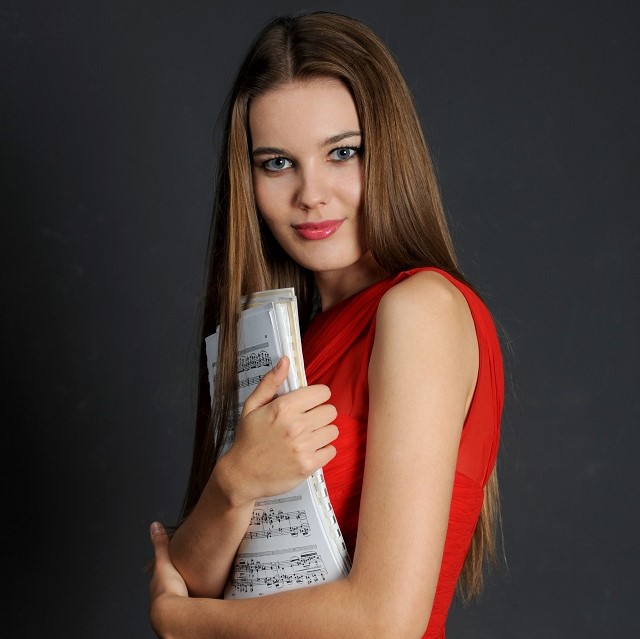 Veranstaltungsort
Rokokosaal
Friedrichsstraße 2
95444 Bayreuth