Junge Meisterpianisten Hochschule für Musik Franz Liszt in Weimar
am 25.06.2020, 19:30
Preis: 12€ AK / 10€ VVK / 5€ Studenten
Barcelona ("Maria Canals") – Brussels ("Reine Elisabeth") – Schumann competition: Bayreuth lovers of piano music can look forward to two pianists and their competition pieces for two major international competitions. The fact that students of the Weimar master class from Professor Gerlinde Otto were admitted to these outstanding places speaks for the outstanding quality of the young master pianists Maria Khokhlova and Shinho Lee.
The people of Bayreuth still remember Maria Khokhlova as the winner of the last piano competition Franz Liszt Weimar Bayreuth and her outstanding appearances.
Gerlinde Otto works internationally as a soloist and is a versatile chamber musician and song accompanist. Gerlinde Otto has held a piano professorship at the Franz Liszt University of Music since 1992. As a juror, she works regularly in national and international music competitions. For years she has been closely associated with Bayreuth because – together with R.D. Arens – she has been the artistic director of the Weimar-Bayreuth competition for years.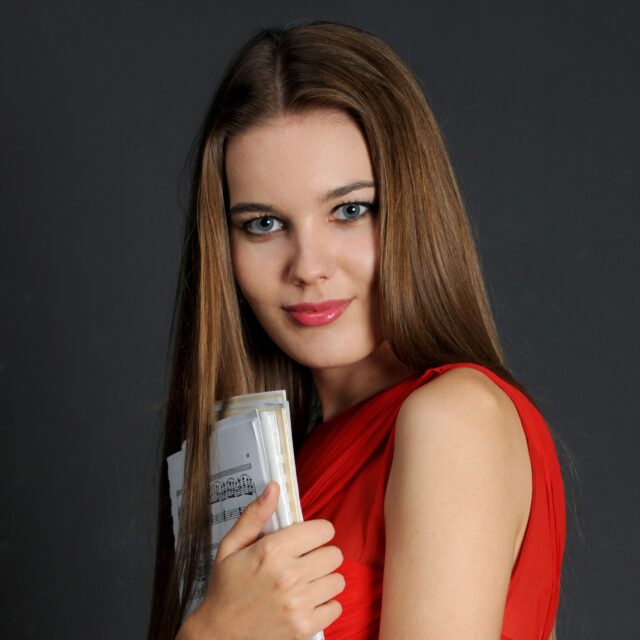 Veranstaltungsort
Kammermusiksaal
Steingraeberpassage 1
95444 Bayreuth