Cancelled: Franz Mazura (†) reading
am 30.07.2020, 0:00
Preis: keine Angaben
In deep reverence and great sorrow we commemorate the great singer actor Franz Mazura, who died three months before his 96th birthday.
"Up on the Green Hill, he was one of the big stars at the Bayreuth Festival" – but at the same time he was particularly connected to the city and its citizens. He often performed in the center of Bayreuth: as Pierrot Lunaire at the festival "Zeit für Neue Musik" (1997 in the Margravial Opera House) or in the Steingraeber Haus, where he even exhibited as a painter and performed Liszt melodramas; he never retired and so his next performance in the chamber music hall was planned for July 30, 2020.
We lose a great friend and inspiring artist. With his creativity, vitality and humanity, he will always remain a great role model. Our heartfelt condolences go to his relatives, especially his two children Susanna and Martin.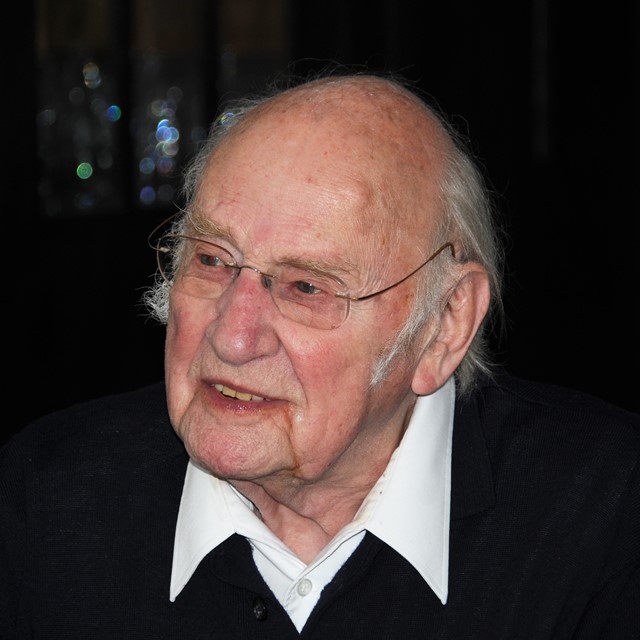 Veranstaltungsort
Anaheim Convention Center
800 W Katella Ave
92802 Anaheim, CA