Franz Mazura reading: "Und minder ist oft mehr – Christoph Martin Wieland erinnert sich"
am 30.07.2020, 0:00
Preis: 39 € (students 29 €)
Kristian Nyquist plays from works by C.P.E. Bach on Ed. Steingraeber Fortepiano Op. 1
On a cold February night in 1807, the great German poet Christoph Martin Wieland sits at the window staring out into the snow over the city of Weimar. His cousin and life-companion Sophie La Roche was buried in far-away Offenbach. Under the impression of this loss, Wieland begins a dumb dialogue with the dead. Full of melancholy and gratitude, he lets the important stages of his life pass in front of his inner eye. First successes as a poet and Shakespeare translator, rivalry and later friendship with the original Johann Wolfgang von Goethe and the hotspot Schiller, in between the painful and the fulfilled love stories of a long life. Christoph Martin Wieland recalls brings the audience close to a major poet of German classical music and casts light on an artist's life of the 18th century.
It reads the great opera singer and actor Franz Mazura, who sang decades in Bayreuth and New York all the big bass parts. He also regularly visited Vienna, Barcelona, ​​Milan, Marseille, Los Angeles, New York and major opera cities around the world. He was a guest at the Salzburg and Bayreuth Festivals for decades. He also gave u.a. Concerts in Chicago, Paris, Toronto, San Francisco, London and Birmingham. In addition to excellent interpretations of the classic villains of the early to late Romantic opera, he received important awards, especially for his roles in the modern repertoire.
In 1980 he was selected for his interpretation of Dr. Ing. Nice in the world premiere of Alban Berg's "Lulu", under the direction of Pierre Boulez, awarded the Grammy Award. In 1985 he received the second Grammy Award for his interpretation of Moses in Arnold Schoenberg's opera "Moses and Aron" under Sir Georg Solti. At the Stuttgart State Spectacle he played in the seasons 1990 to 1992, the King Lear in the eponymous play by Shakespeare. The evening will be framed with harpsichord music of the 18th century.
The internationally acclaimed harpsichordist and echo laureate Kristian Nyquist will play compositions by Carl Philipp Emanuel Bach.
Kristian Nyquist was born in Los Angeles and grew up in Germany. After many years teaching at the Musikhochschule Mannheim he took over in 2006 a full-time lecturer for harpsichord, fortepiano, bass practice and chamber music at the University of Music Karlsruhe. As a juror, he appears at renowned competitions, such as the German Music Competition in Berlin, in appearance. His numerous concerts at home and abroad include an extensive repertoire of works from the 16th century to works of contemporary modernism.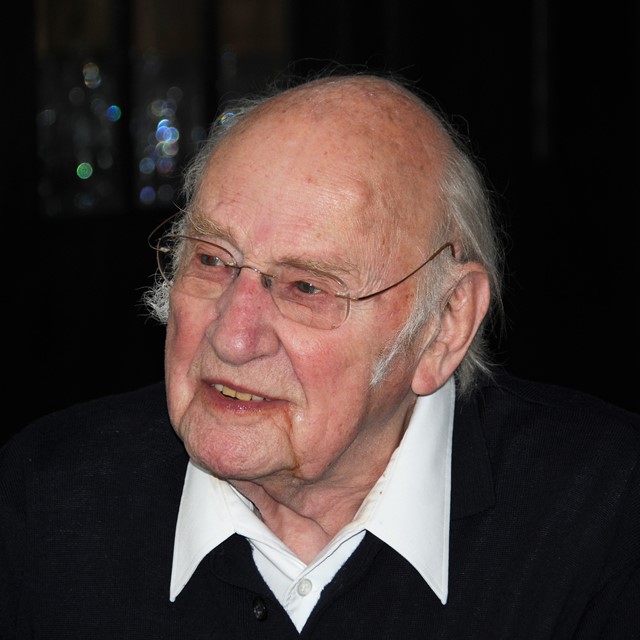 Veranstaltungsort
Kammermusiksaal
Steingraeberpassage 1
95444 Bayreuth