Clarinet and Piano
am 26.02.2019, 19:30 bis 21:30
Preis: from 5 €
Anna Paulová (Klarinette) & Lukáš Klánský (Klavier)
Highly virtuoso and youthful … refreshingly different – the German Czech Society has invited two renowned artists to a special concert evening:
The rare combination of clarinet and piano has inspired well-known composers. For example, Robert Schumann's Fantasiestücke, a "Sonatina" by Bohuslav Martinu, Brahms is represented with a Duo Sonata, while Chopin (Ballade in F minor) and Czech contemporary Zdenek Šesták (Musica tripartita pro clarinet sólo) contribute the two solo pieces.
Anna Paulová, born in 1993 in Prague, is still studying at the Academy of Performing Arts in Prague. Already in her youth she won first prizes. so u.a. in Turin, Wroclaw and Prague. As a soloist she has already performed with the PKF – Prague Philharmonic, Sinfonica Città di Grosseto, Moscow Chamber Orchestra and Orquestra Cascais e Oeiras Portugal.
Lukáš Klánský was born in Prague in 1989 and is one of the most important and sought-after Czech pianists of the younger generation. In 2014, as a member of the Lobkowicz Trio, he won the first prize of the International Johannes Brahms Competition in Pörtschach, Austria, but also many other international prizes, ia. He performed in the Czech Republic, Slovakia, Germany, Switzerland, France, Italy, Belgium, the Netherlands, Croatia, Slovenia, Poland, Turkey and South Africa.
Program:
Robert Schumann Fantasiestücke für Klarinette und Klavier, Op. 73
Zdenek Šesták Musica tripartita pro klarinet sólo
Bohuslav Martinu Sonatina pro klarinet a klavír
Frederic Chopin Ballade f-Moll für Klavier
Johannes Brahms Sonate für Klarinette und Klavier Nr. 2 Es-Dur, Op. 120/2
Veranstalter ist die Deutsch-Tschechische Gesellschaft Bayreuth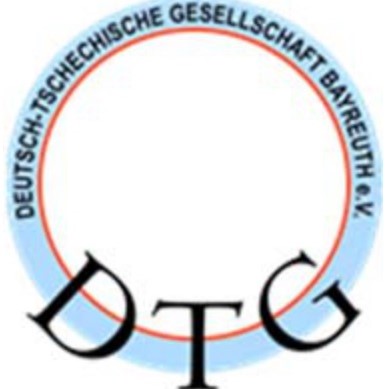 Veranstaltungsort
Kammermusiksaal
Steingraeberpassage 1
95444 Bayreuth