"The Wagners and Clement Harris" tribute with recitation on the occasion of the 150th birthday of composer and pianist Clement Harris
am 08.07.2021, 18:30 bis 20:45
Preis: Price category D
Rainer Maria Klaas – piano, Uli Bützer – baritone and Claus J. Frankl – recitation
Clement Harris came to Frankfurt am Main at the age of 17 and studied with Clara Schumann at Hoch'sches Konservatorium. Engelbert Humperdinck also taught there, and Siegfried Wagner visited his half-sister Daniela Thode (from Cosima's first marriage to Hans von Bülow) at the same time. A friendly contact developed between Daniela, her husband Dr. Henry Thode and Clement, and a friendship between Siegfried and Clement, which led to the two of them taking a trip to East Asia together. In those months, Siegfried decided to compose and both created their first symphonic poems on the way, which were premiered in 1895: "Sehnsucht" by Siegfried Wagner in London, "Paradise Lost" by Clement Harris in Bad Homburg. The Englishman continued his studies in Heidelberg, visited the festival city of Bayreuth several times, including in 1896 when Siegfried conducted a "Ring" cycle on the hill for the first time. Clement eventually became involved in the liberation of Greece, following in the footsteps of Lord Byron as a Philhellene, and joined a group of volunteers in 1897. He fell at "Pente Pigadia" while still 25 years old on April 23, 1897.
On the day of his 150th birthday, July 8, pianist Rainer Maria Klaas will present a concert of piano pieces by Clement Harris. The concert will feature songs by Siegfried Wagner and Clement Harris, who shared a common love of the "sea," as well as a composition by Richard Wagner, whose works became a constant inspiration for Clement.
The baritone Uli Bützer will also participate. Sponsored by Steingraeber, this homage will take place as an event of the Intern. He became known to Bayreuth audiences through his performance as "Emperor Alexios" in Siegfried Wagner's "Sunflames" in August 2020.
Claus J. Frankl, Bayreuth lecturer, recites from the "Diaries of Clement Harris"
A concert introduction to the selected program is scheduled in the Steingraeber Rococo Hall from 6:30 p.m. to 7:00 p.m.; concert admission from 7:00 p.m., concert begins at 7:30 p.m.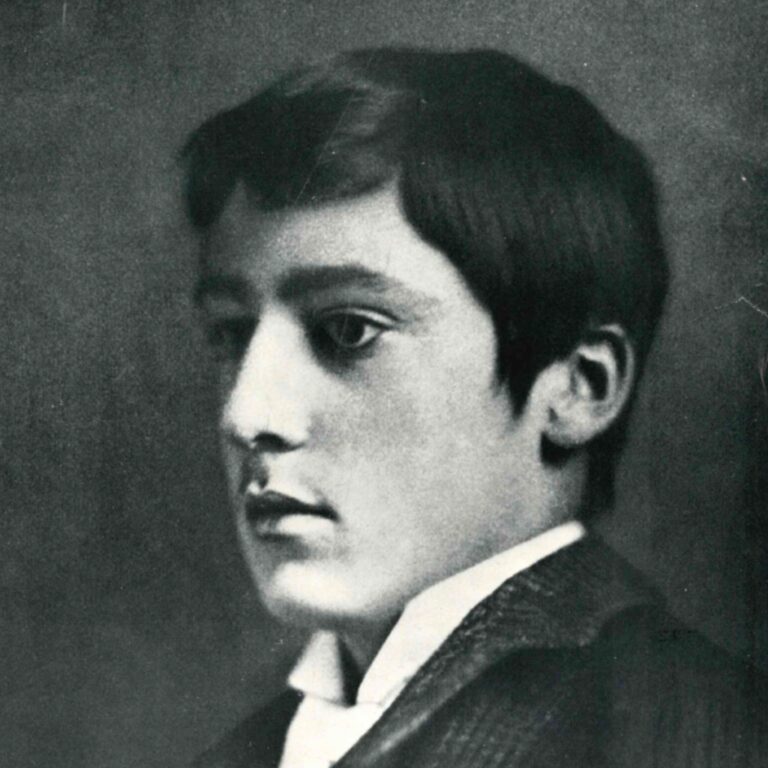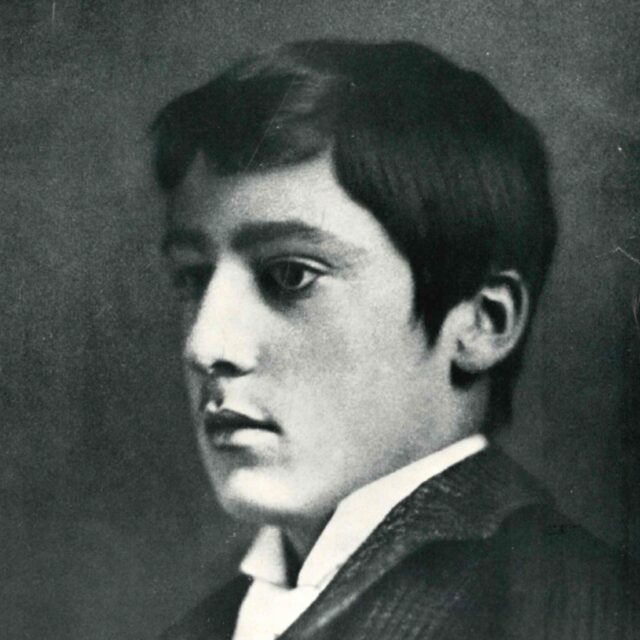 Veranstaltungsort
Kammermusiksaal
Steingraeberpassage 1
95444 Bayreuth