Mum, Dad, how is a piano made?
am 16.04.2021, 16:00
Preis: keine Angaben
Adventure tour for parents and children from approx. 6 years. How does a piano work, what tricks does the piano maker use to prevent the tones from rattling or sounding dull? Children and parents will experience all this during the adventure tour.
Host: Protestant family education centre Bayreuth – 0921/62993 – Please ONLY register there – Adults 4 €, Children 2 € (incl. little refreshment)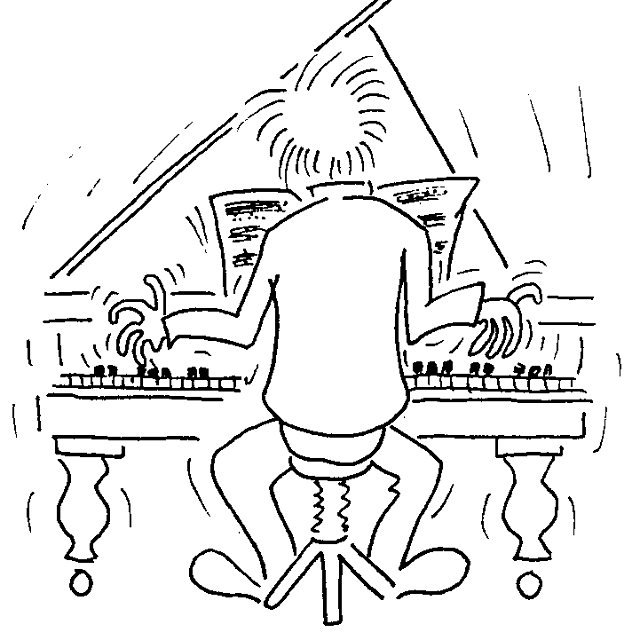 Veranstaltungsort
Steingraeber Haus Bayreuth
Friedrichstraße 2
95444 Bayreuth