Andrea Bonatta
am 27.09.2022, 19:30
Preis: 24 € (5 € Studierende)
Andrea Bonatta – one of the greats in the international pianist scene plays two of the grandiose cycles of piano history: In 1986 Andrea Bonatta recorded his first Liszt CD at the 'Zentrum' in Bayreuth on the Steingraeber Liszt grand piano for Astrée Auvidis, Paris, which was awarded a "Choc".
Bonatta was appointed professor of piano immediately after graduating from the Conservatory "Claudio Monteverdi" Bolzano and in Bolzano he was artistic director of the famous Busoni Competition from 2000 to 2007.
He gives concerts all over the world, gives master classes, is the author of music-historical works, advises Liszt competitions, conducts, is now a piano professor in Shanghai and Salzburg (Summer Academy) and – after a break of about 35 years – is finally returning to Bayreuth to give concerts.
His program: concentrated and outstanding:
Schumann, Kreisleriana
Franz Liszt, Harmonies poétiques et religieuses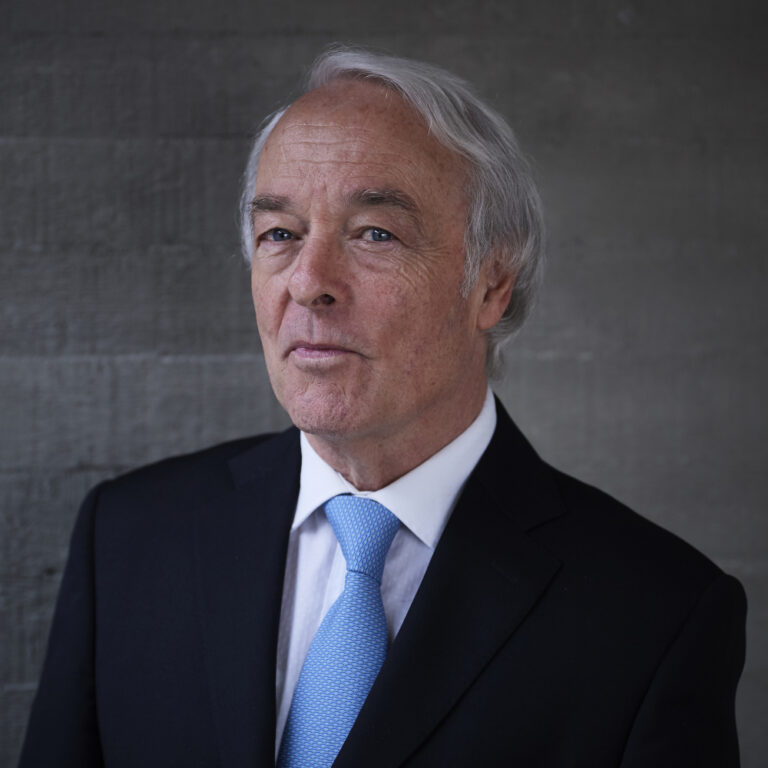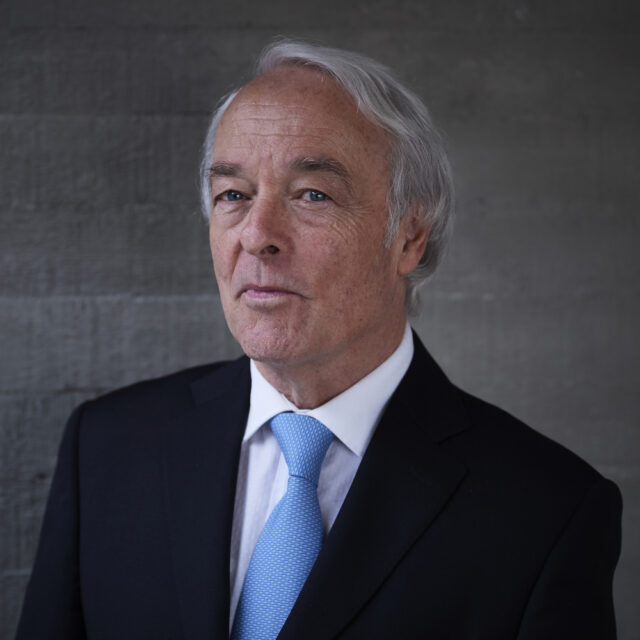 Veranstaltungsort
Kammermusiksaal
Steingraeberpassage 1
95444 Bayreuth