Zur Zeit sind keine Veranstaltungen vorhanden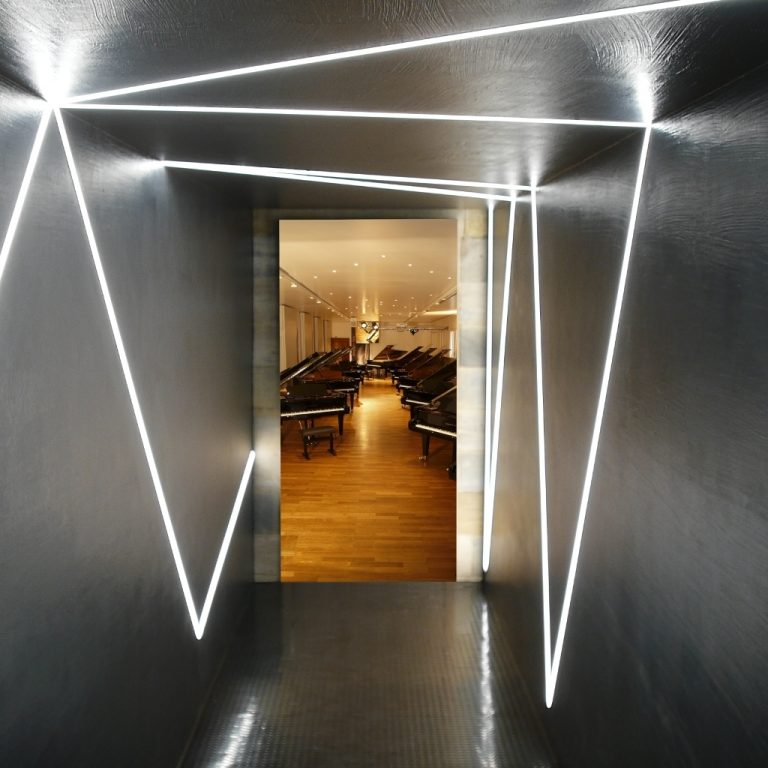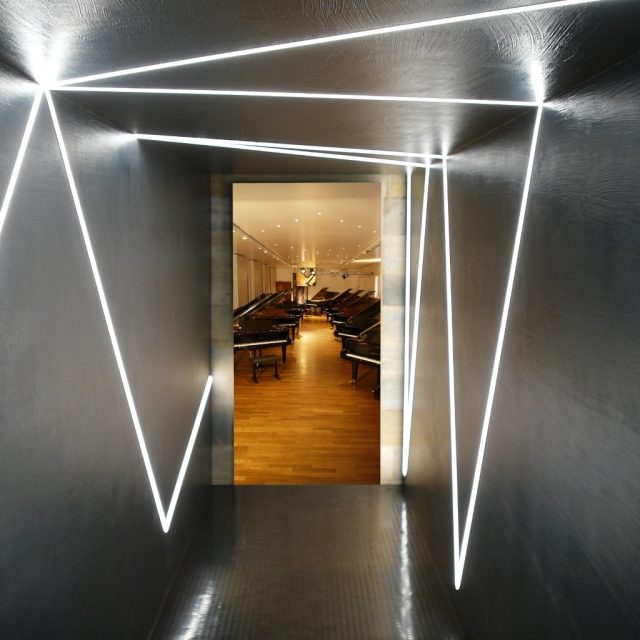 07.11.2021, 13:00 bis 18:00
Open Day at Steingraeber Bayreuth! Come and visit our workshops as well as our new piano museum. Do not miss to walk the new "sound bridge" connecting the Rococo Hall and the Chamber Music Hall.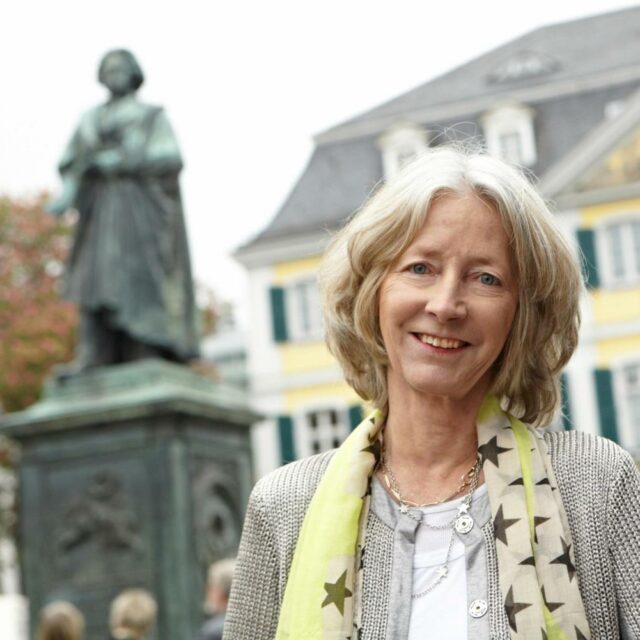 01.11.2021, 11:00
Details will be announced at a later date.
Zur Zeit sind keine Veranstaltungen vorhanden
Zur Zeit sind keine Veranstaltungen vorhanden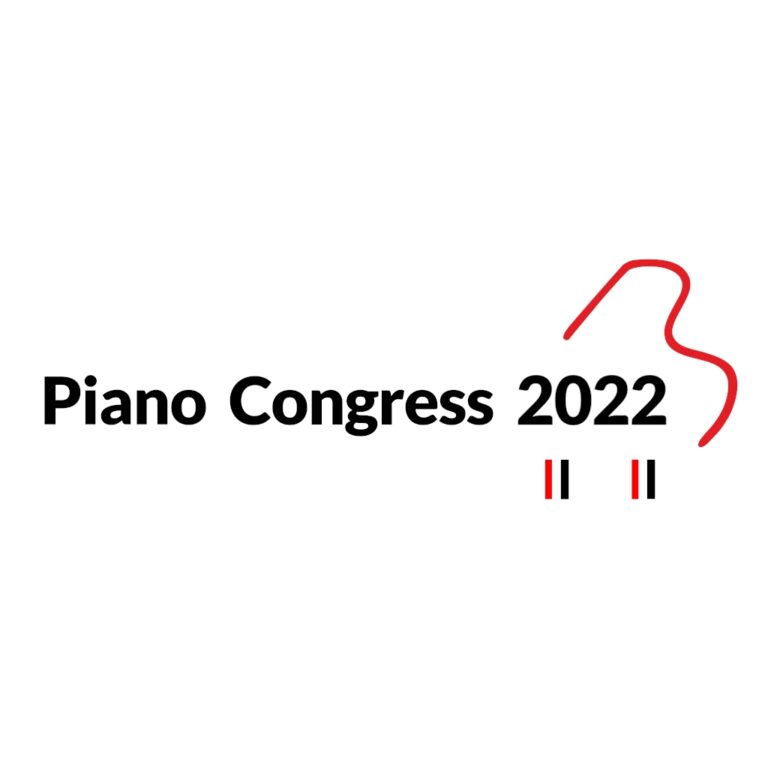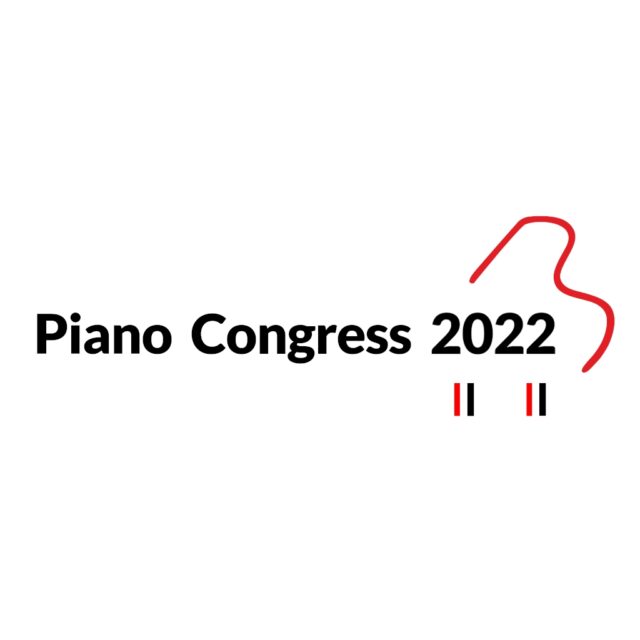 02.09.2022 bis 04.09.2022, 0:00
Steingraeber exhibits upright and grand pianos! Come and visit our convention booth in Warsaw, Poland!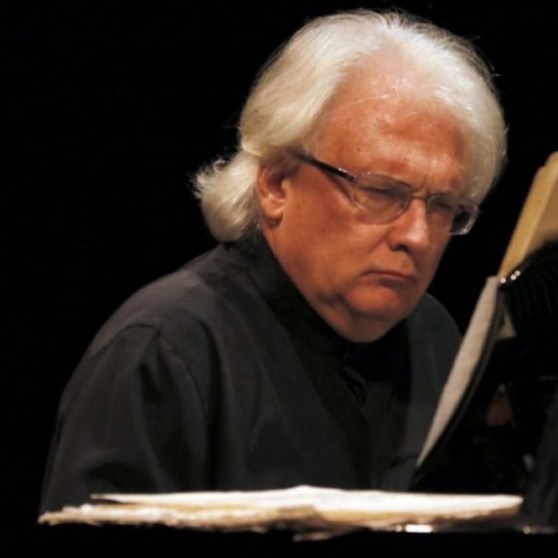 21.11.2021 bis 28.11.2021, 0:00
With Steingraeber's Concert Grand Piano E-272
The first edition of the International Piano Competition "Humberto Quagliata – Città di San Giovanni Valdarno", organized by Accademia Musicale Valdarnese, will take place in San Giovanni Valdarno from November 5th to November 10th, 2019. The competition, in memory of M° Humberto Quagliata, will be able to keep alive the memory of such an amazing musician, endowed with a great sensibility. He performed in some of the most renowned theaters and concert halls located in the five continents, in recital as a soloist or accompanied by orchestra. Accademia Musicale Valdarnese is honored to have had such a great friend.
For technical reasons, this calendar can only display the next 50 events. To see more events, please use the above filter or download the pdf "PianoTime".