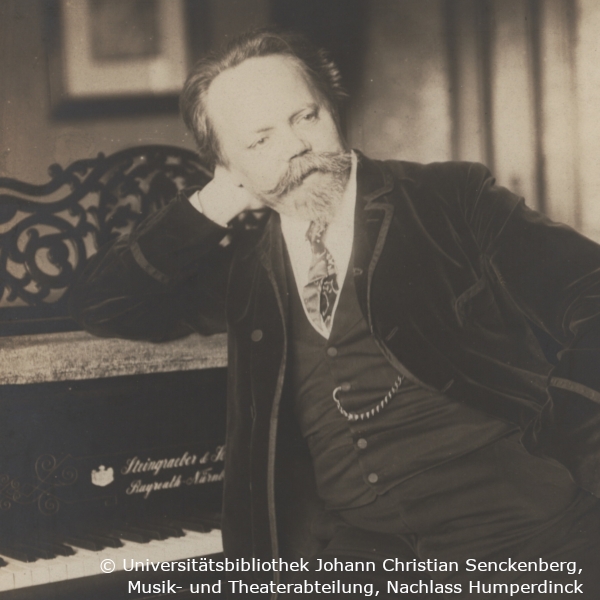 07.07.2021 bis 31.08.2021, 0:00
Die neue Sonderausstellung der Musikwerkstatt Siegburg nimmt anlässlich seines 100. Todestages am 27. September 2021 die Person hinter den Welterfolgen in den Fokus und entdeckt sein Gesamtwerk neu.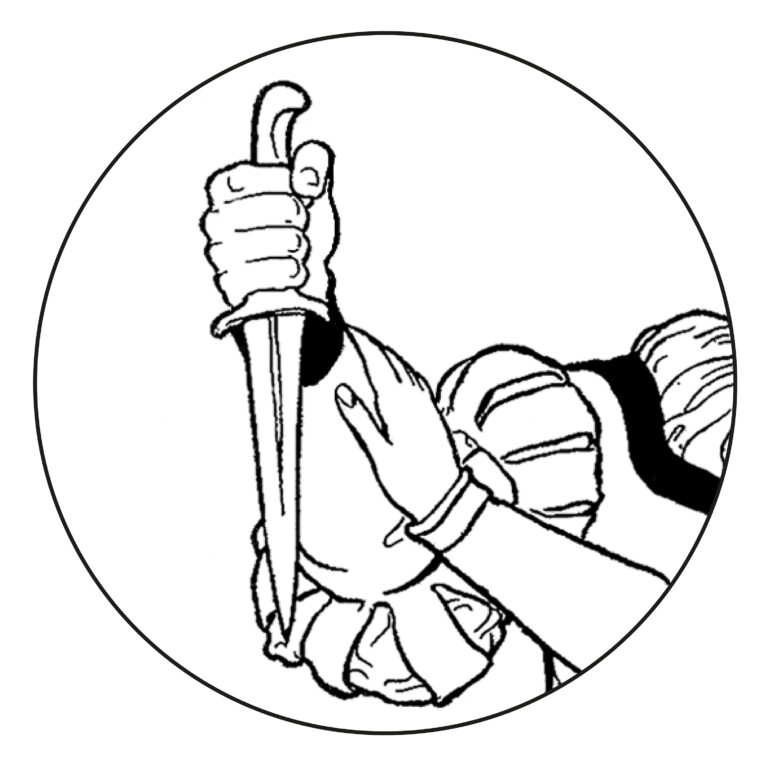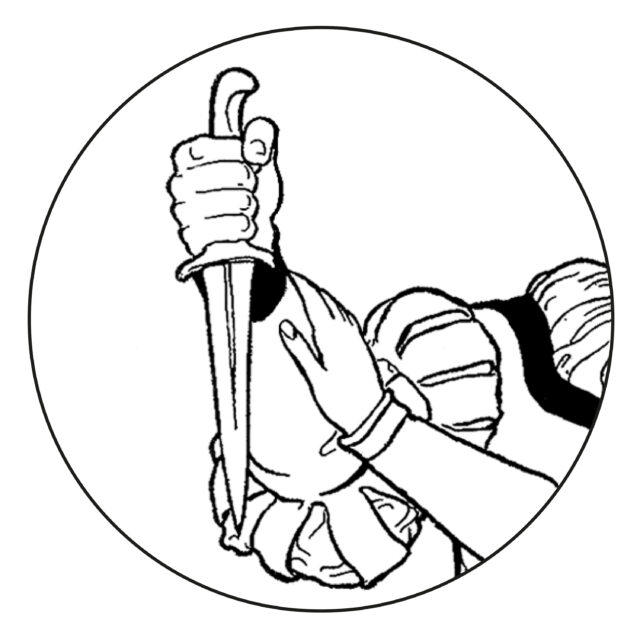 23.07.2021 bis 31.08.2021, 0:00
Vernissage am 23. Juli 2021, 18 Uhr.
Ausstellung der int. Siegfried Wagner Gesellschaft
01.11.2021, 11:00
Details will be announced at a later date.
Zur Zeit sind keine Veranstaltungen vorhanden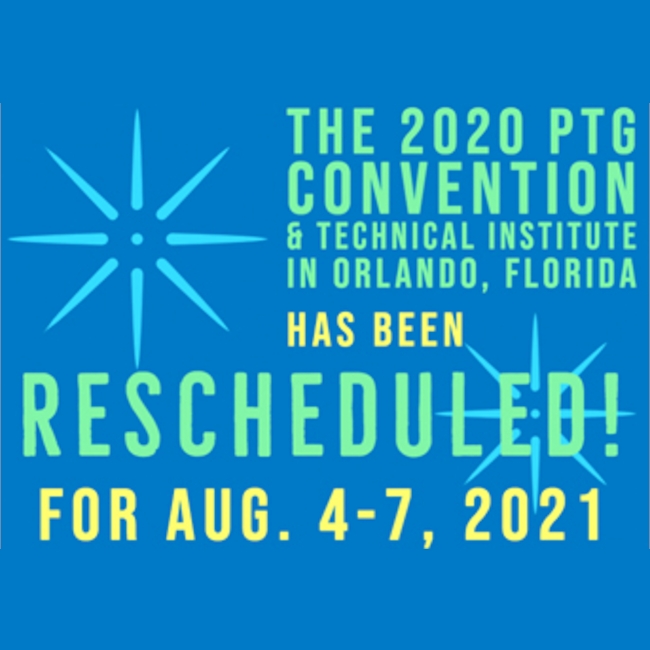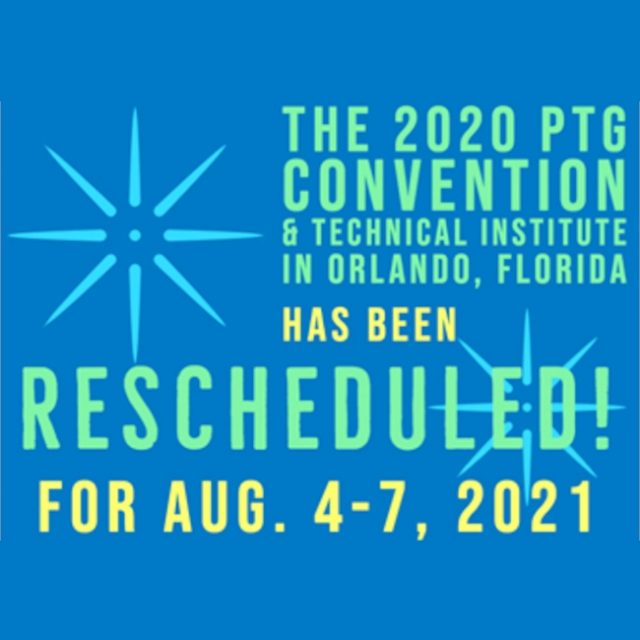 04.08.2021 bis 07.08.2021, 0:00
Steingraeber exhibits and holds technical seminars.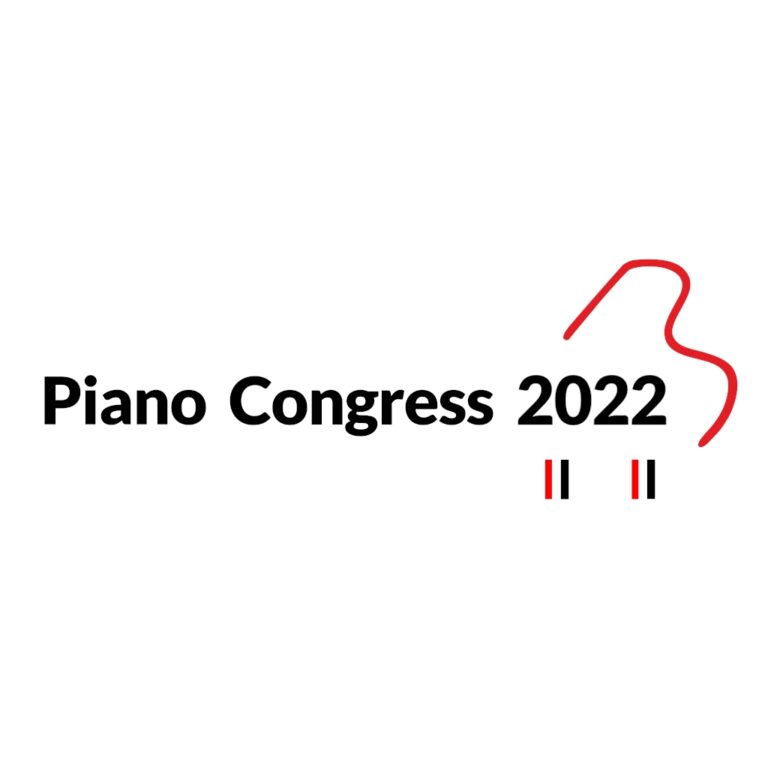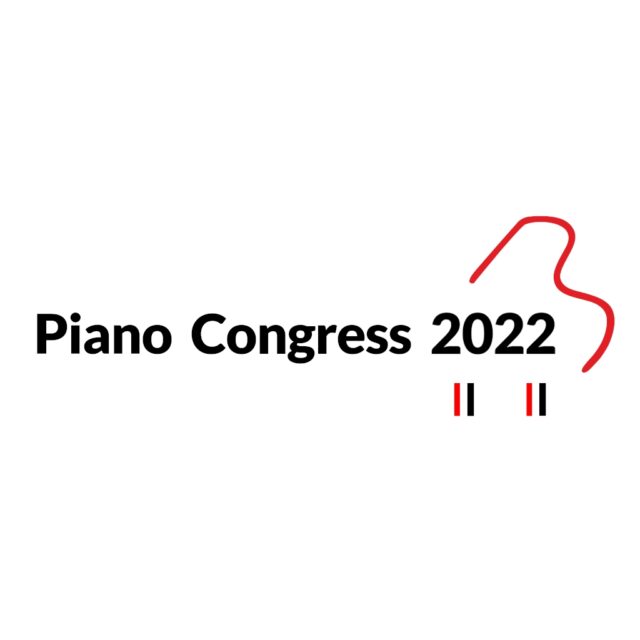 02.09.2022 bis 04.09.2022, 0:00
Steingraeber exhibits upright and grand pianos! Come and visit our convention booth in Warsaw, Poland!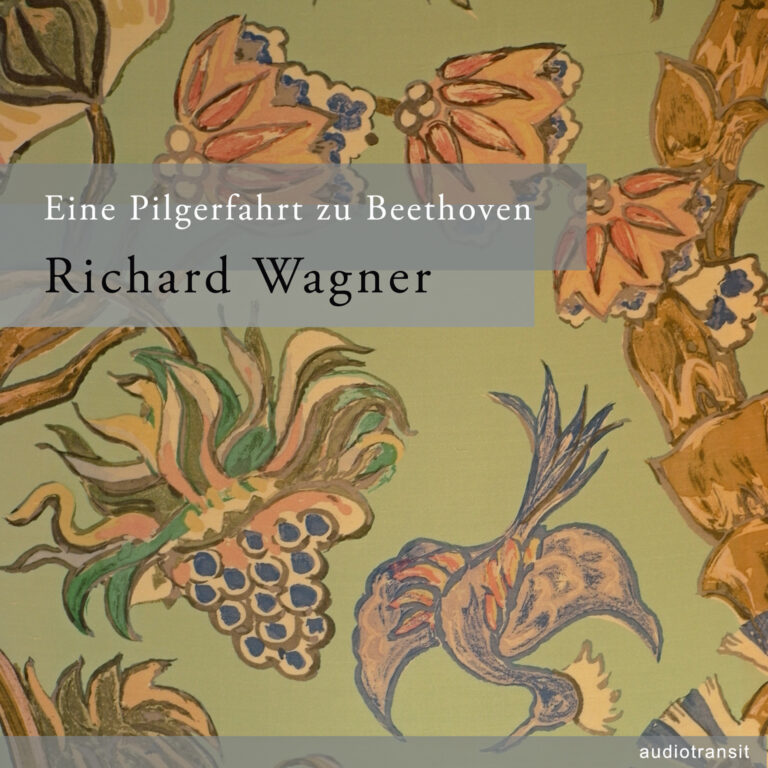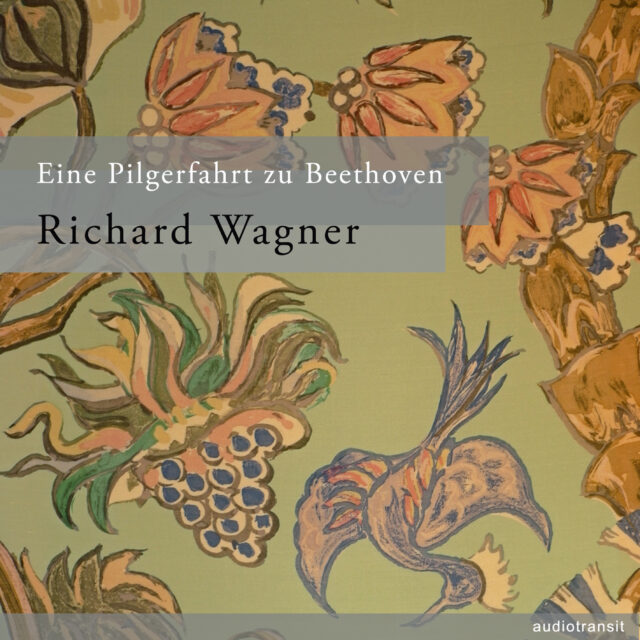 06.08.2021, 11:00
CD presentation with musical accompaniment – Frank Piontek and Wolfram Graf
For technical reasons, this calendar can only display the next 50 events. To see more events, please use the above filter or download the pdf "PianoTime".