Zur Zeit sind keine Veranstaltungen vorhanden
Zur Zeit sind keine Veranstaltungen vorhanden
Zur Zeit sind keine Veranstaltungen vorhanden
Zur Zeit sind keine Veranstaltungen vorhanden
Zur Zeit sind keine Veranstaltungen vorhanden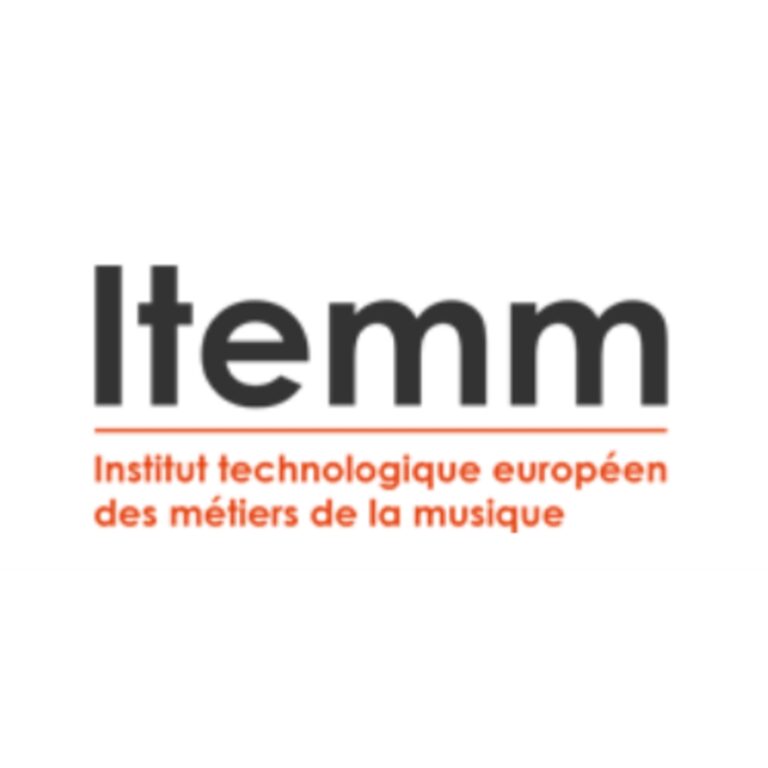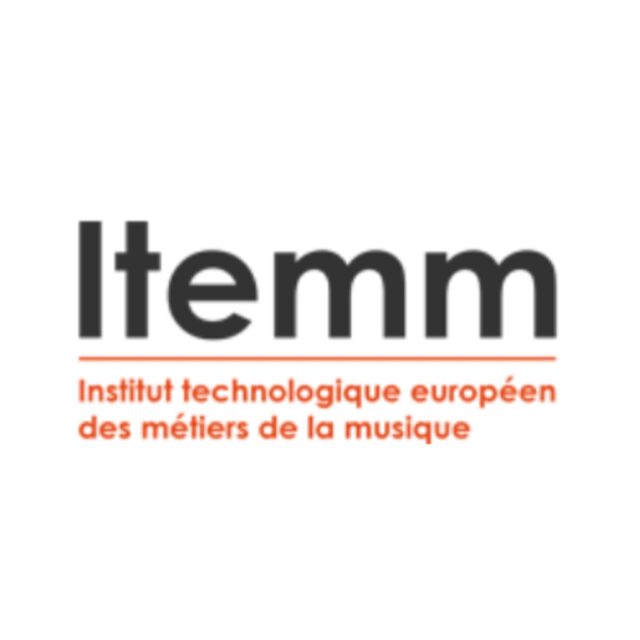 26.01.2022 bis 30.01.2022, 0:00
Steingraeber will exhibit!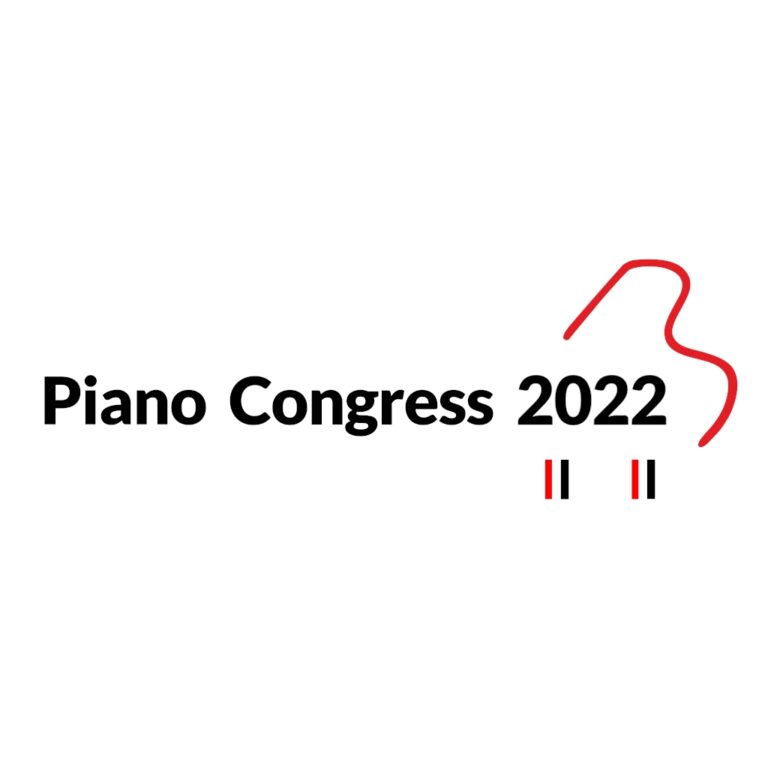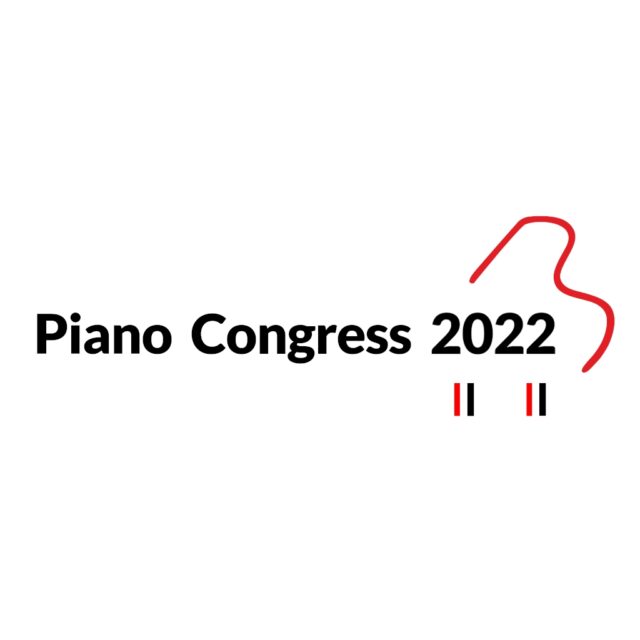 02.09.2022 bis 04.09.2022, 0:00
Steingraeber exhibits upright and grand pianos! Come and visit our convention booth in Warsaw, Poland!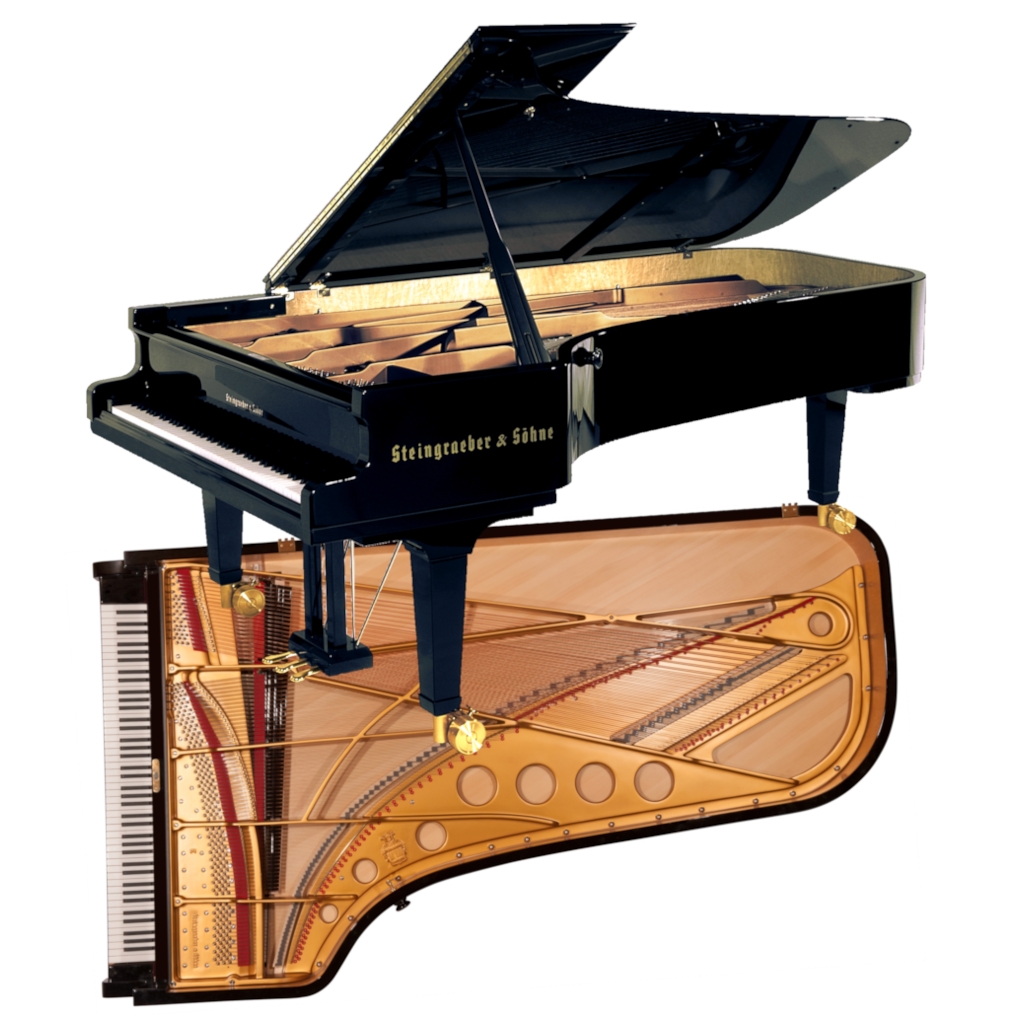 06.02.2022 bis 12.02.2022, 0:00
For technical reasons, this calendar can only display the next 50 events. To see more events, please use the above filter or download the pdf "PianoTime".