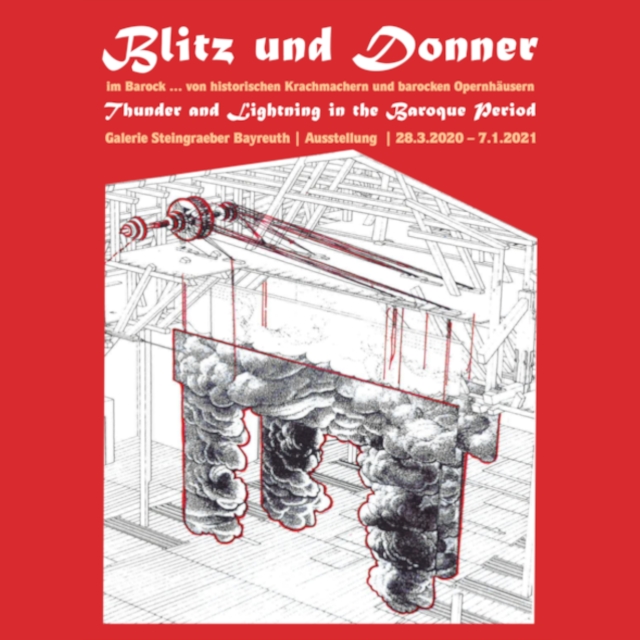 18.05.2020 bis 27.02.2021, 0:00
Thunder and Lightning in the Baroque Period…of Historical Noise Machines and Baroque Opera Houses. An exhibition by Klaus Dieter Reus in the Galerie Steingraeber Bayreuth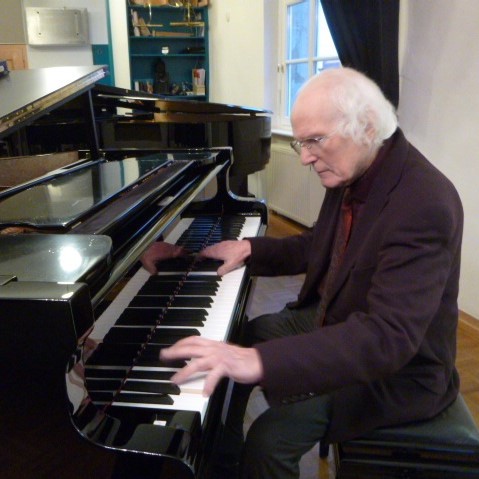 18.05.2020 bis 27.02.2021, 0:00
Exhibition "Professor Helmut Bieler – Ein Leben für die Musik" in Steingraeber Haus "Nordsaal"
Zur Zeit sind keine Veranstaltungen vorhanden
Zur Zeit sind keine Veranstaltungen vorhanden
Zur Zeit sind keine Veranstaltungen vorhanden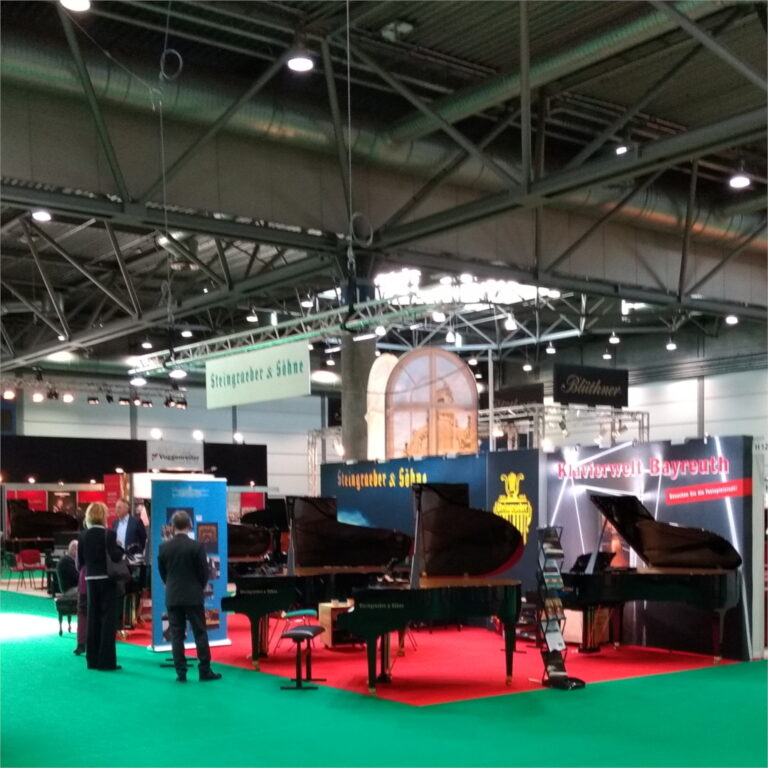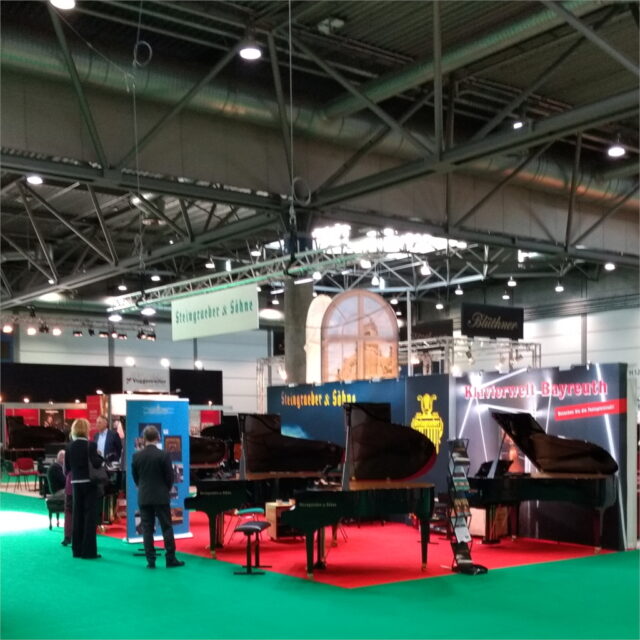 11.06.2021 bis 14.06.2021, 0:00
Besuchen Sie uns bei der neuen Musikmesse in Leipzig!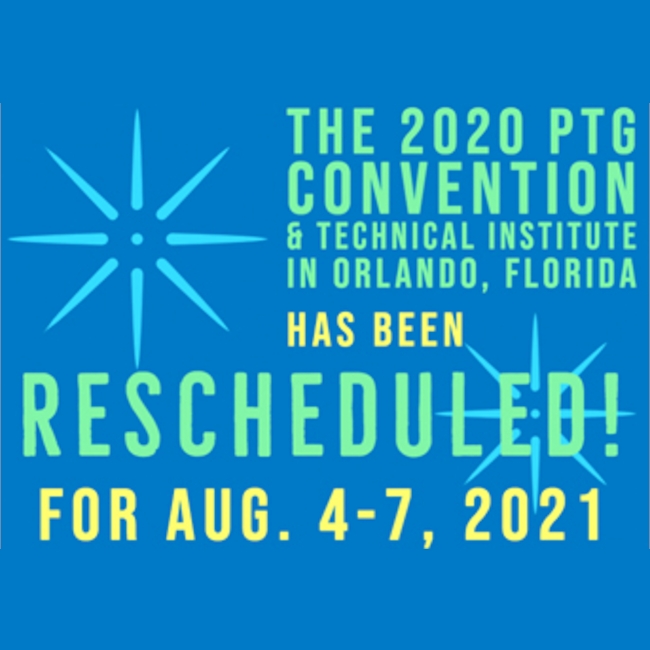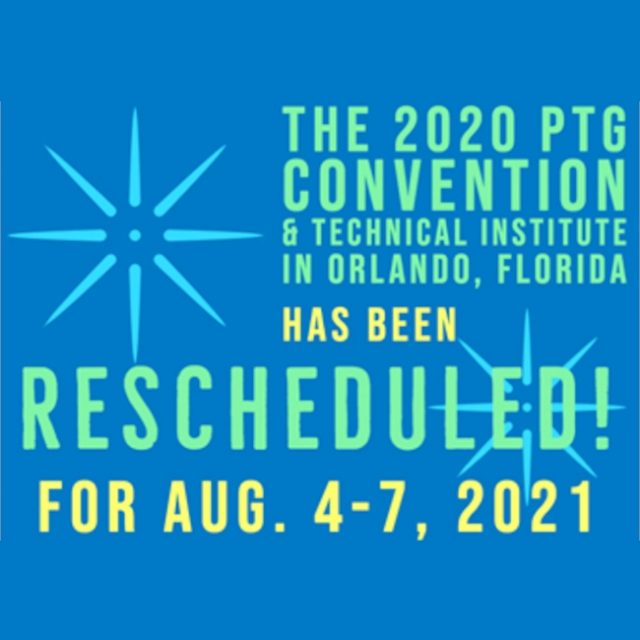 04.08.2021 bis 07.08.2021, 0:00
Steingraeber exhibits and holds technical seminars.
Zur Zeit sind keine Veranstaltungen vorhanden
For technical reasons, this calendar can only display the next 50 events. To see more events, please use the above filter or download the pdf "PianoTime".