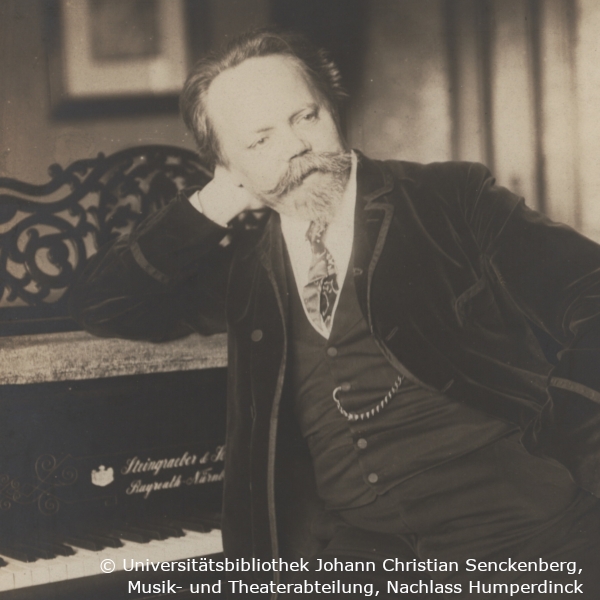 07.07.2021 bis 31.08.2021, 0:00
Die neue Sonderausstellung der Musikwerkstatt Siegburg nimmt anlässlich seines 100. Todestages am 27. September 2021 die Person hinter den Welterfolgen in den Fokus und entdeckt sein Gesamtwerk neu.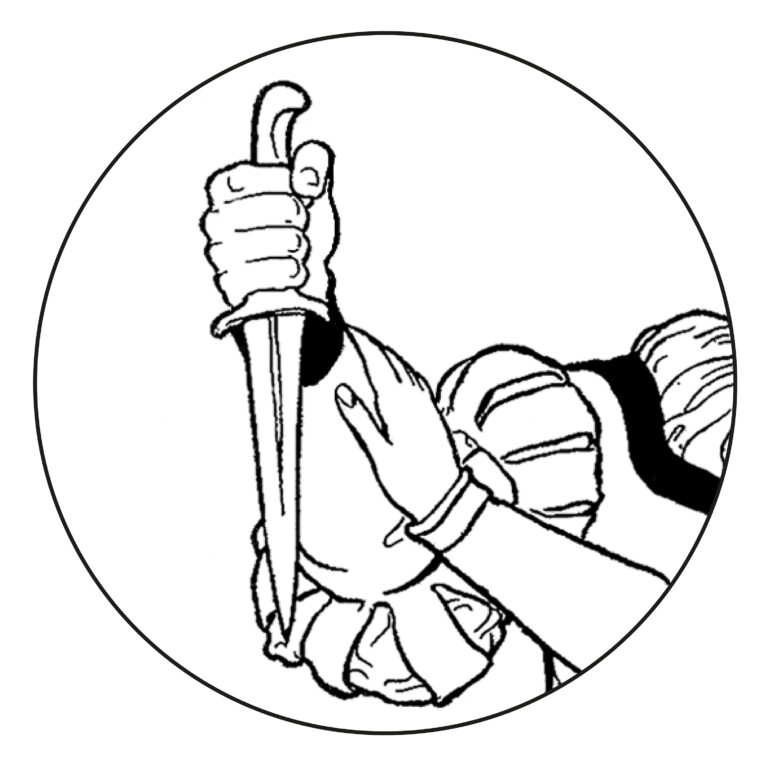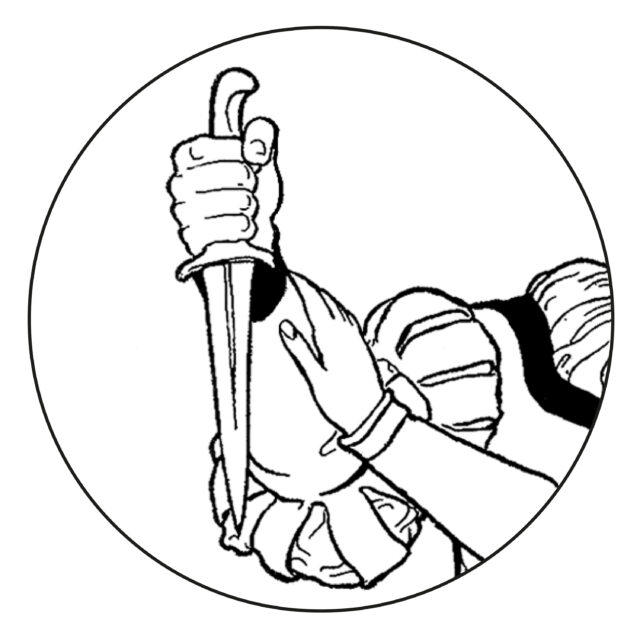 23.07.2021 bis 31.08.2021, 0:00
Vernissage am 23. Juli 2021, 18 Uhr.
Ausstellung der int. Siegfried Wagner Gesellschaft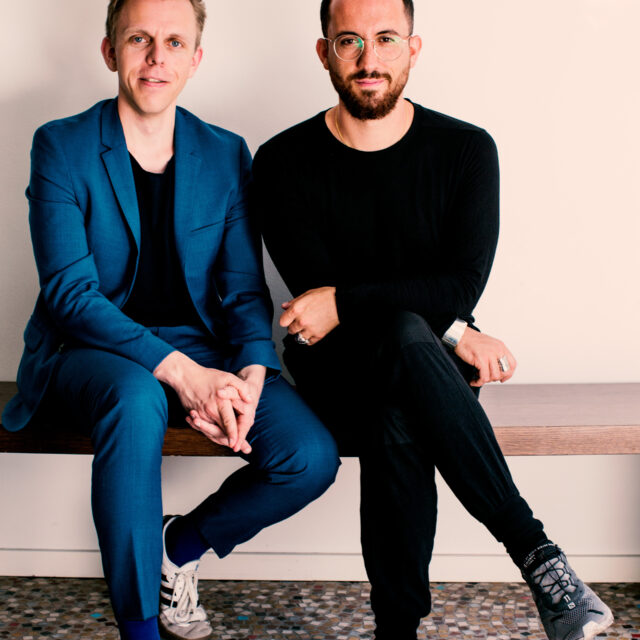 04.08.2021, 13:00 bis 14:00
Igor Levit begeistert in der Elbphilharmonie wie auf Twitter. Das erste Buch "eines der wichtigsten Künstler seiner Generation … der Pianist des Widerstands." New York Times
Igor Levit gehört zu den besten Pianisten seiner Generation. Doch sein Wirken geht weit über die Musik hinaus: Er erhebt seine Stimme gegen Rassismus, Antisemitismus und jede Art von Menschenhass. Er engagiert sich für den Klimaschutz und tritt für die Demokratie ein. Was treibt ihn an? Woher rührt seine Energie? Der Journalist Florian Zinnecker begleitet Igor Levit durch die Konzertsaison 2019/20. Gemeinsam erleben sie eine Zeit der Extreme. Es ist das Jahr, in dem Levit öffentlich Partei gegen Hass im Netz ergreift und dafür Morddrohungen erhält. Das Jahr, in dem er für Hunderttausende Hauskonzerte auf Twitter spielt. Und das Jahr, in dem er zu sich selbst findet – als Künstler und als Mensch.
01.11.2021, 11:00
Details will be announced at a later date.
Zur Zeit sind keine Veranstaltungen vorhanden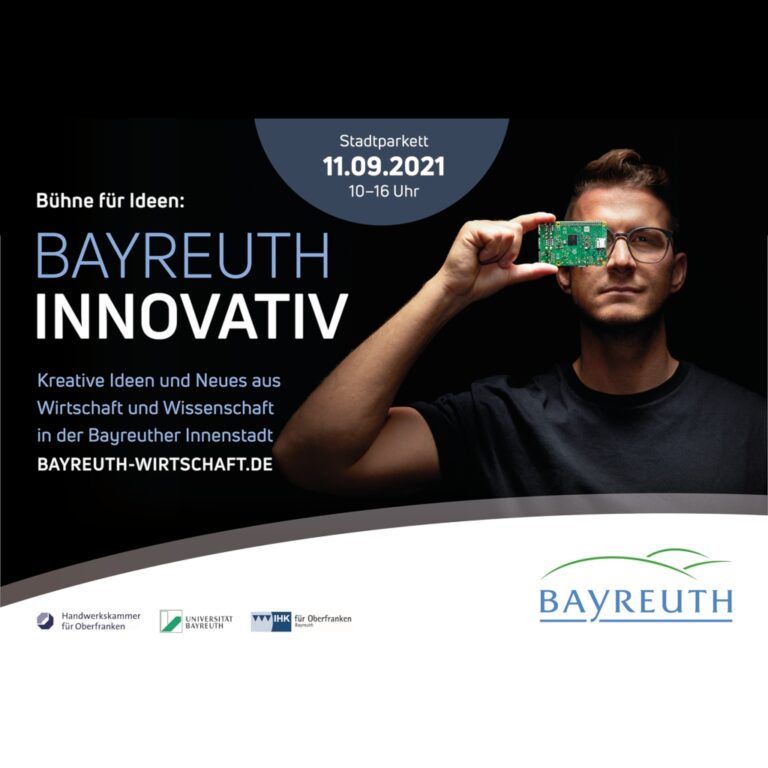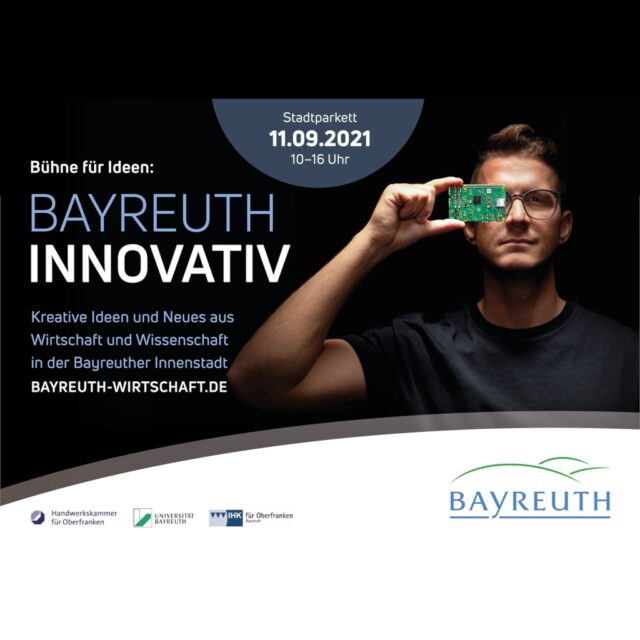 11.09.2021, 10:00 bis 16:00
Bayreuth kann nicht nur weltberühmte Kultur – Bayreuth kann auch Innovation! Davon kann man sich am 11. September selbst überzeugen. Steingraeber stellt einen Transducer-Flügel aus.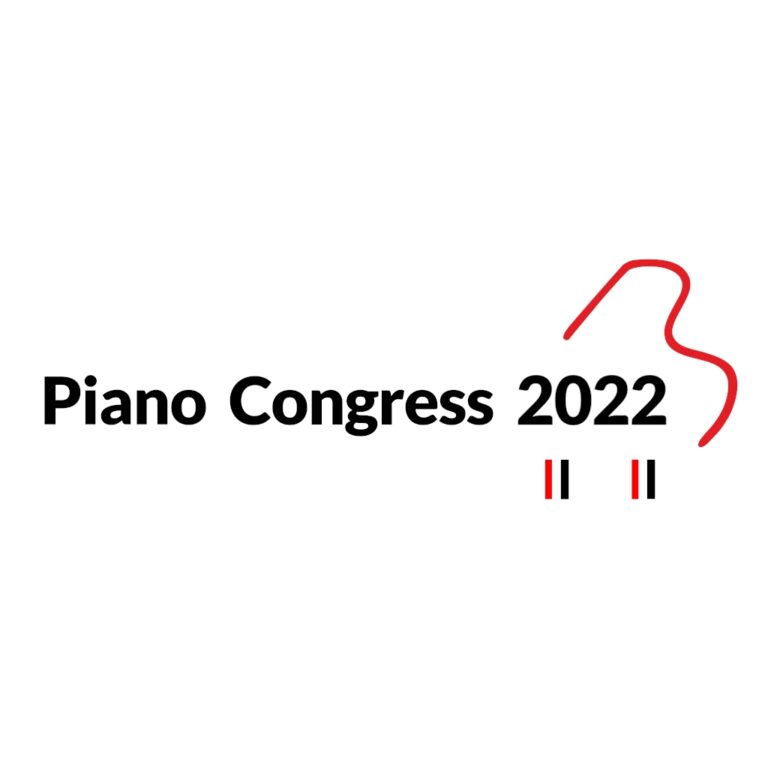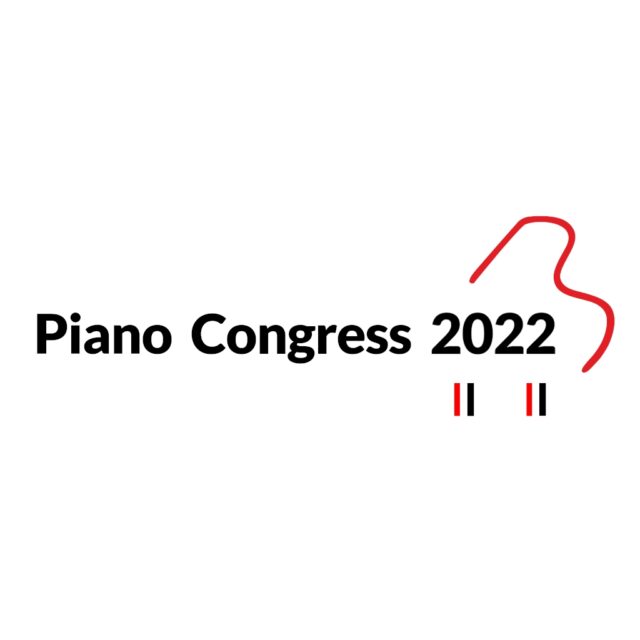 02.09.2022 bis 04.09.2022, 0:00
Steingraeber exhibits upright and grand pianos! Come and visit our convention booth in Warsaw, Poland!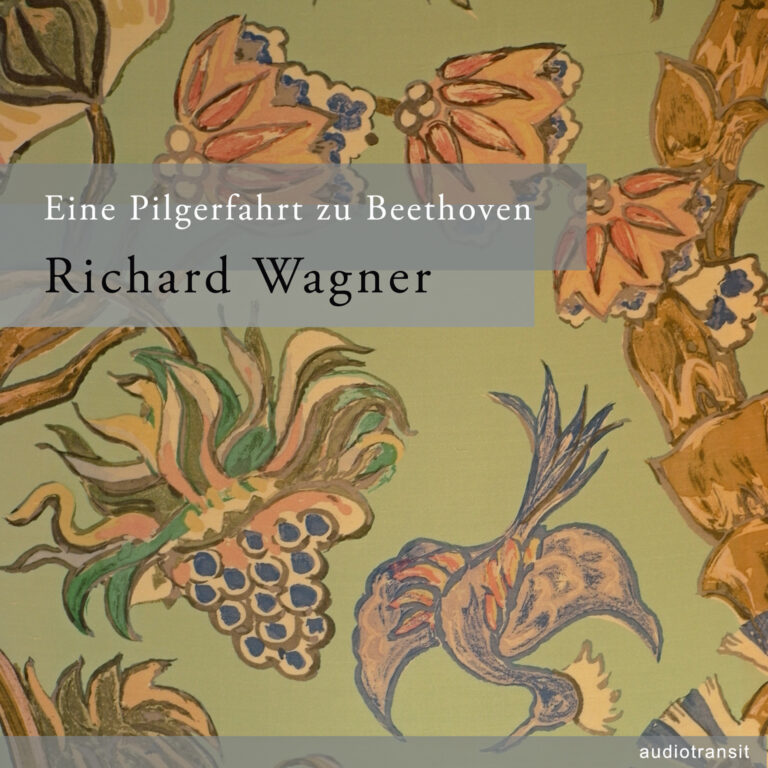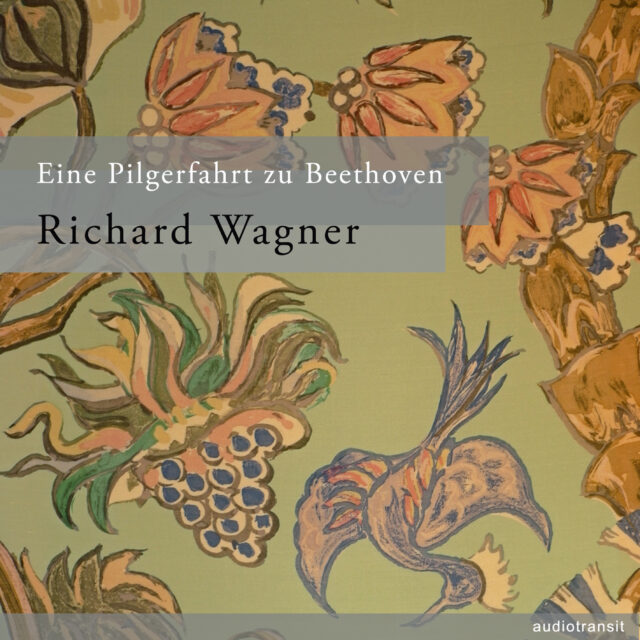 06.08.2021, 11:00
CD presentation with musical accompaniment – Frank Piontek and Wolfram Graf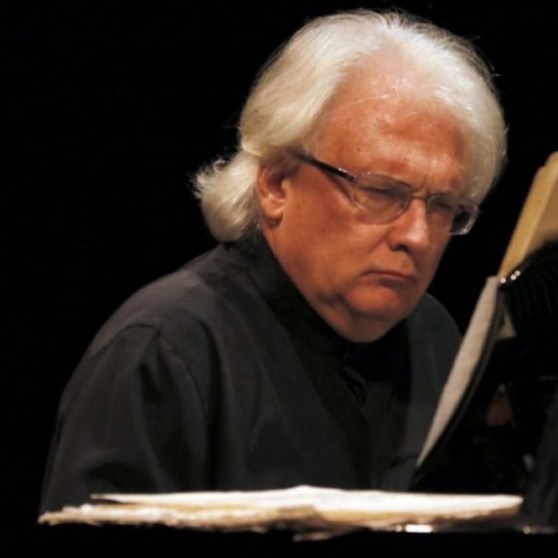 21.11.2021 bis 28.11.2021, 0:00
With Steingraeber's Concert Grand Piano E-272
The first edition of the International Piano Competition "Humberto Quagliata – Città di San Giovanni Valdarno", organized by Accademia Musicale Valdarnese, will take place in San Giovanni Valdarno from November 5th to November 10th, 2019. The competition, in memory of M° Humberto Quagliata, will be able to keep alive the memory of such an amazing musician, endowed with a great sensibility. He performed in some of the most renowned theaters and concert halls located in the five continents, in recital as a soloist or accompanied by orchestra. Accademia Musicale Valdarnese is honored to have had such a great friend.
For technical reasons, this calendar can only display the next 50 events. To see more events, please use the above filter or download the pdf "PianoTime".